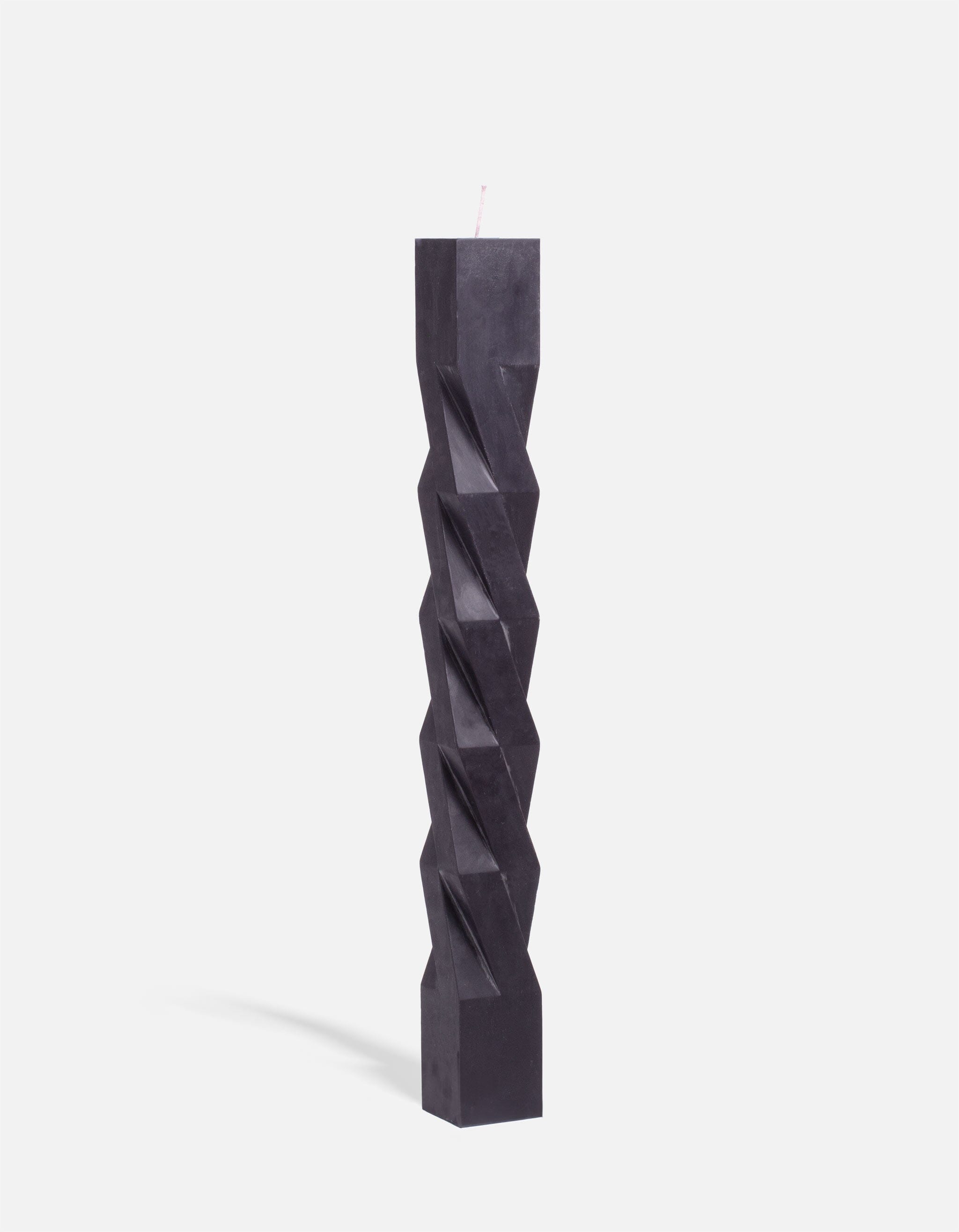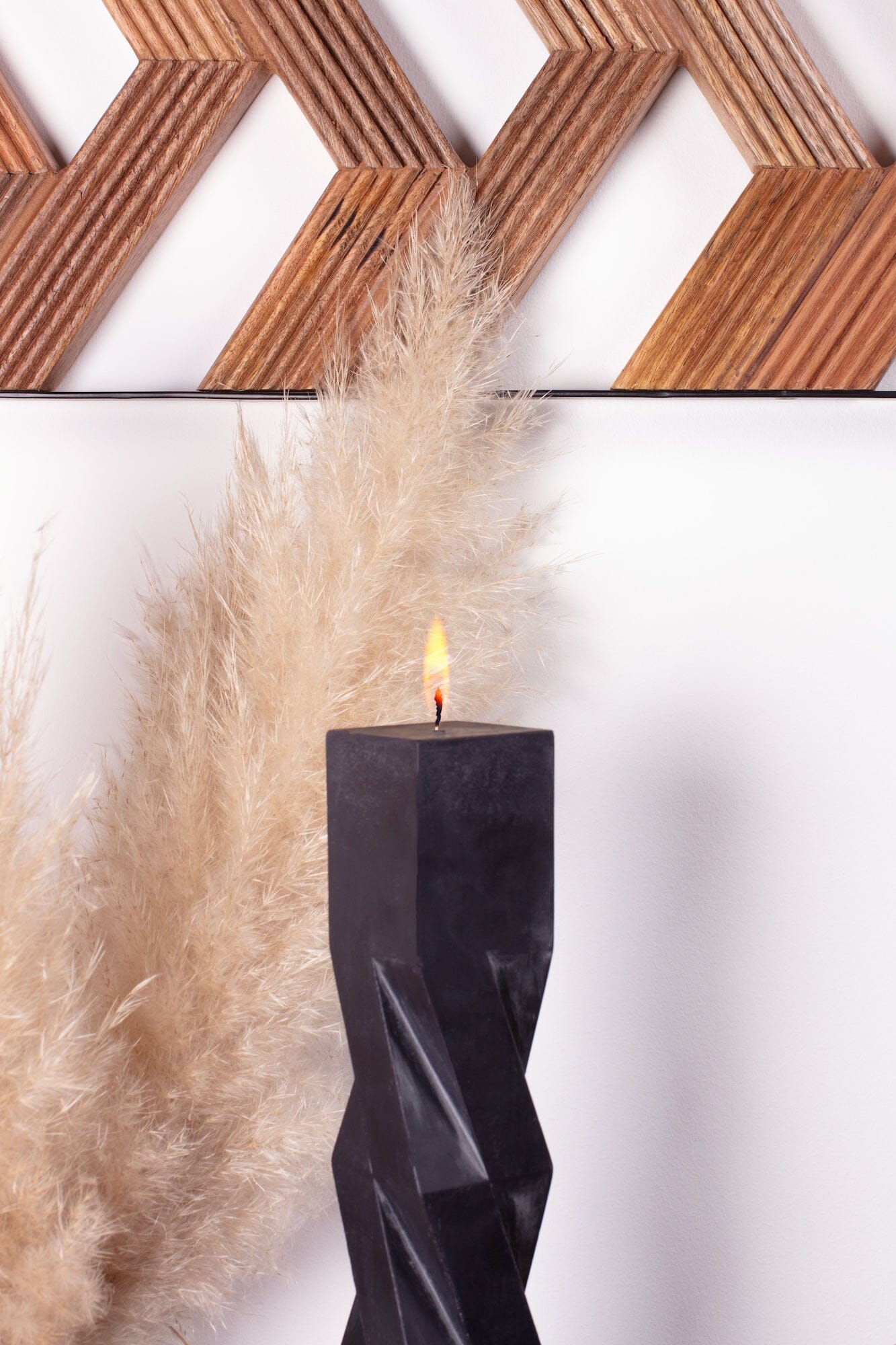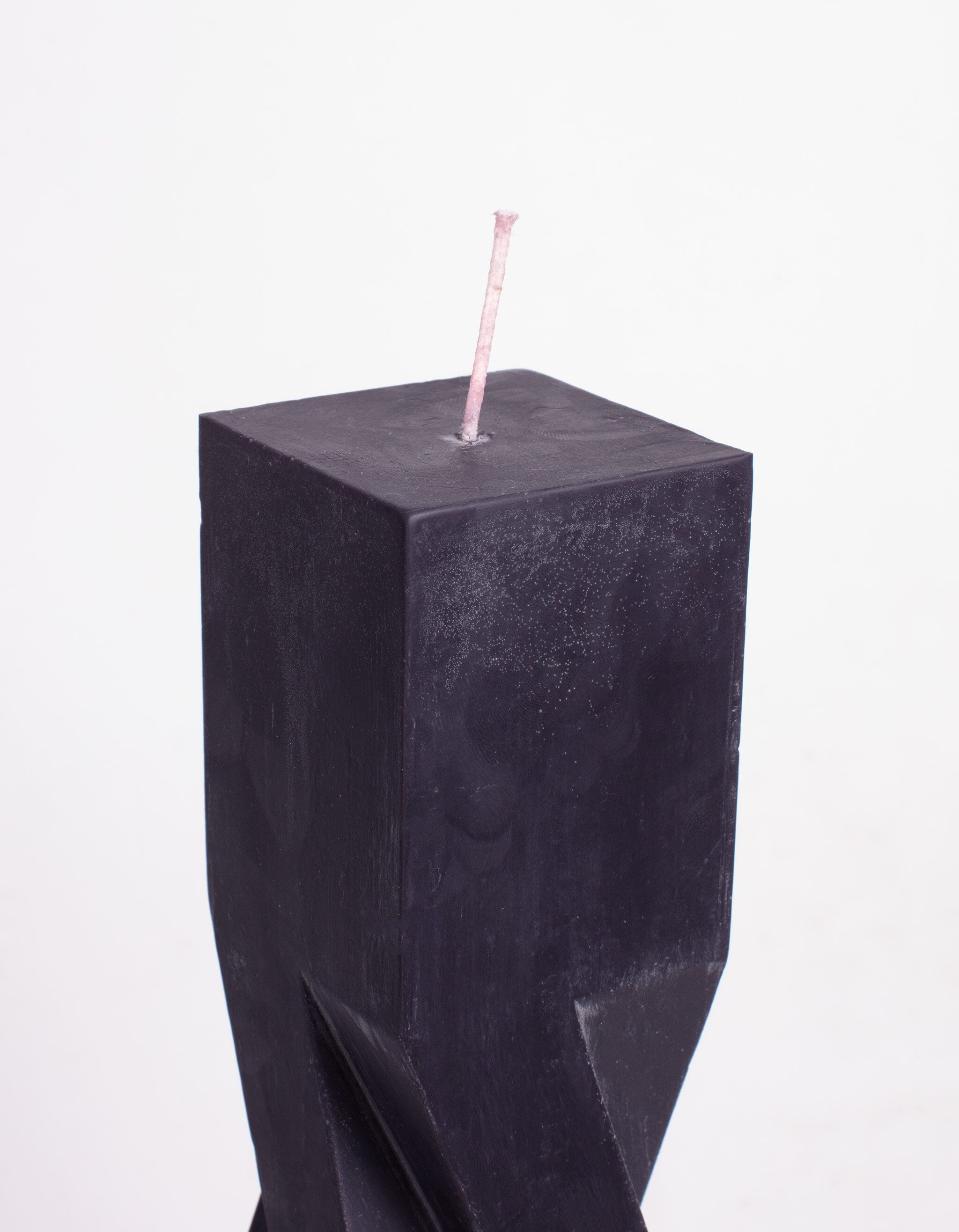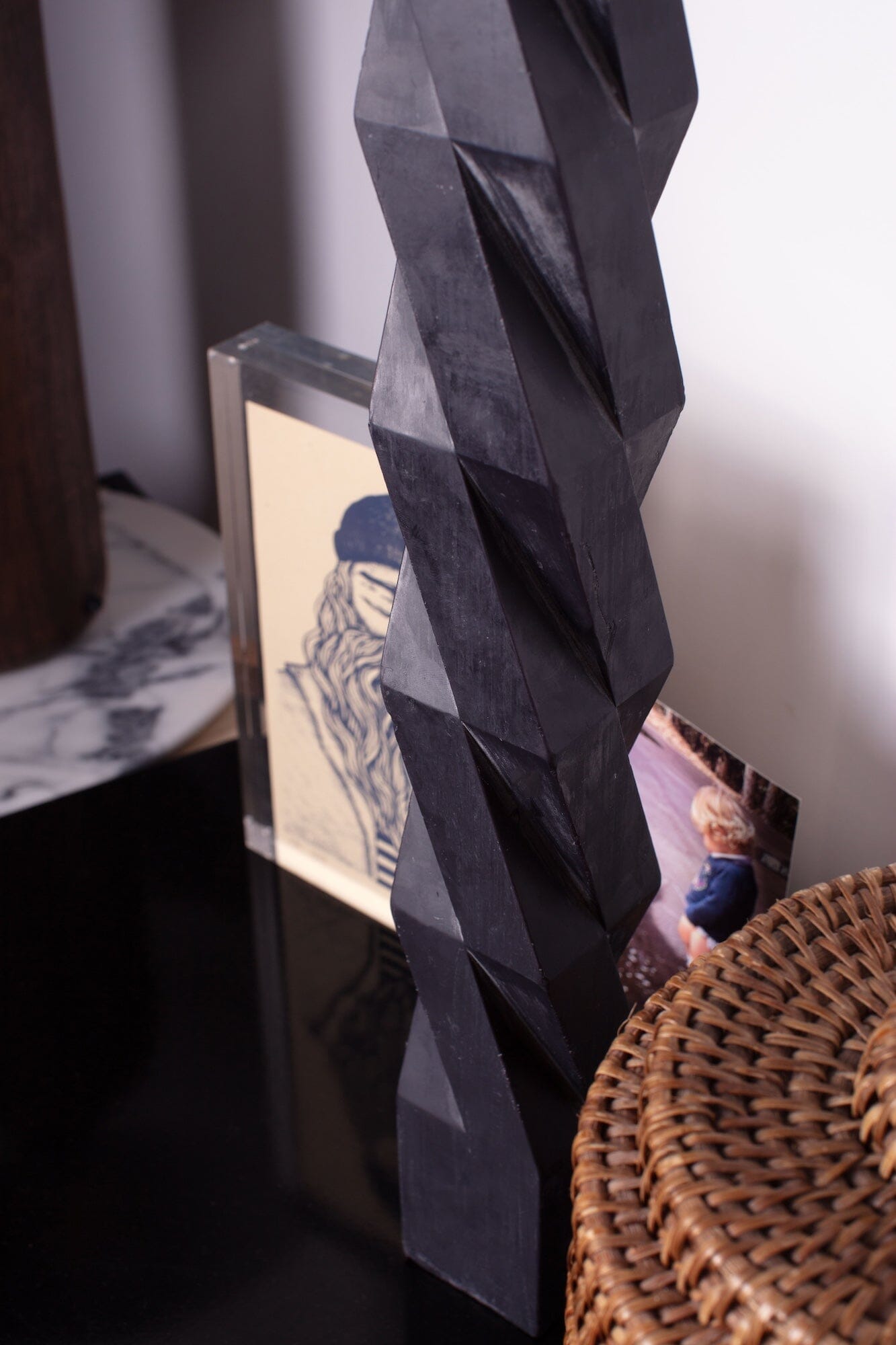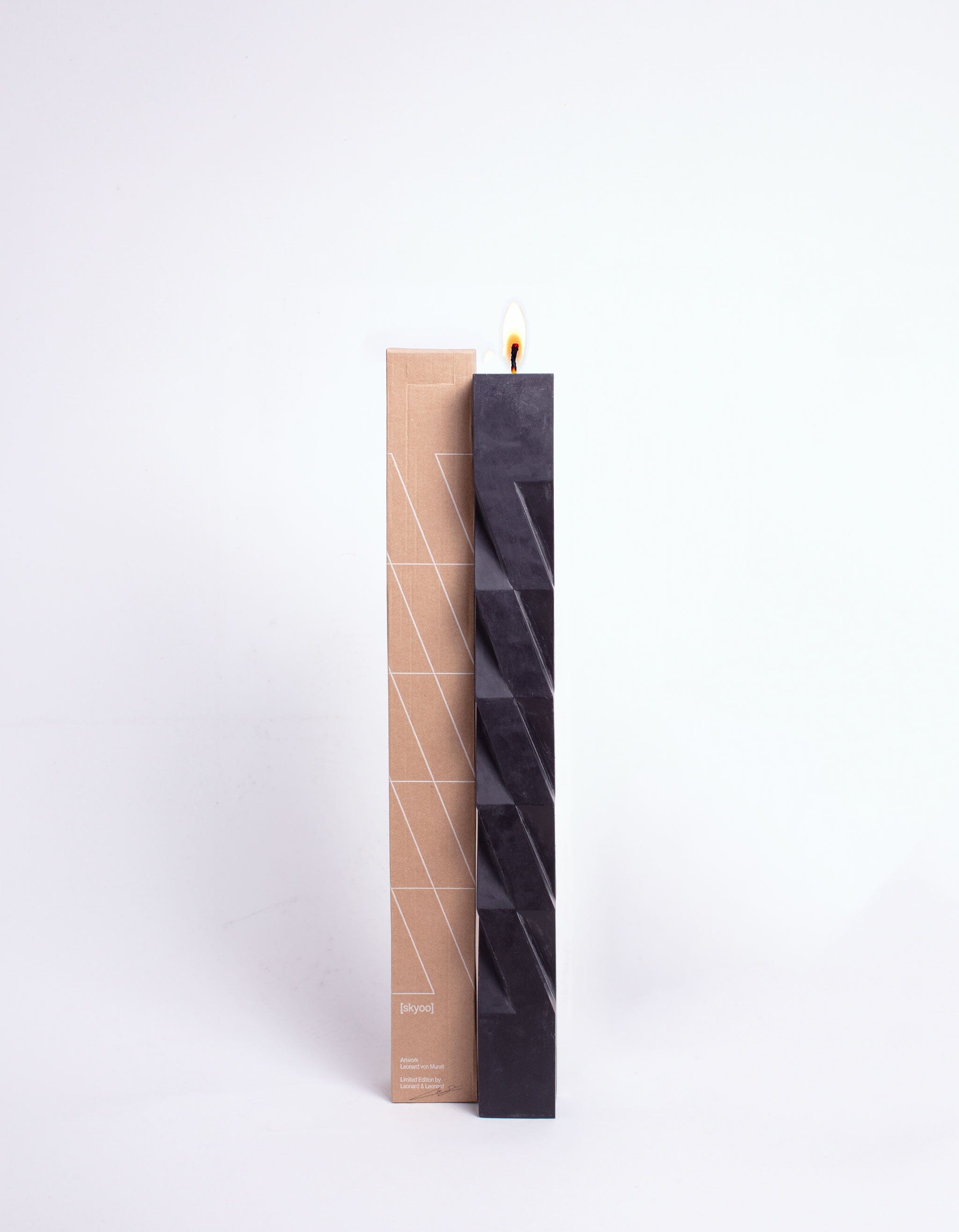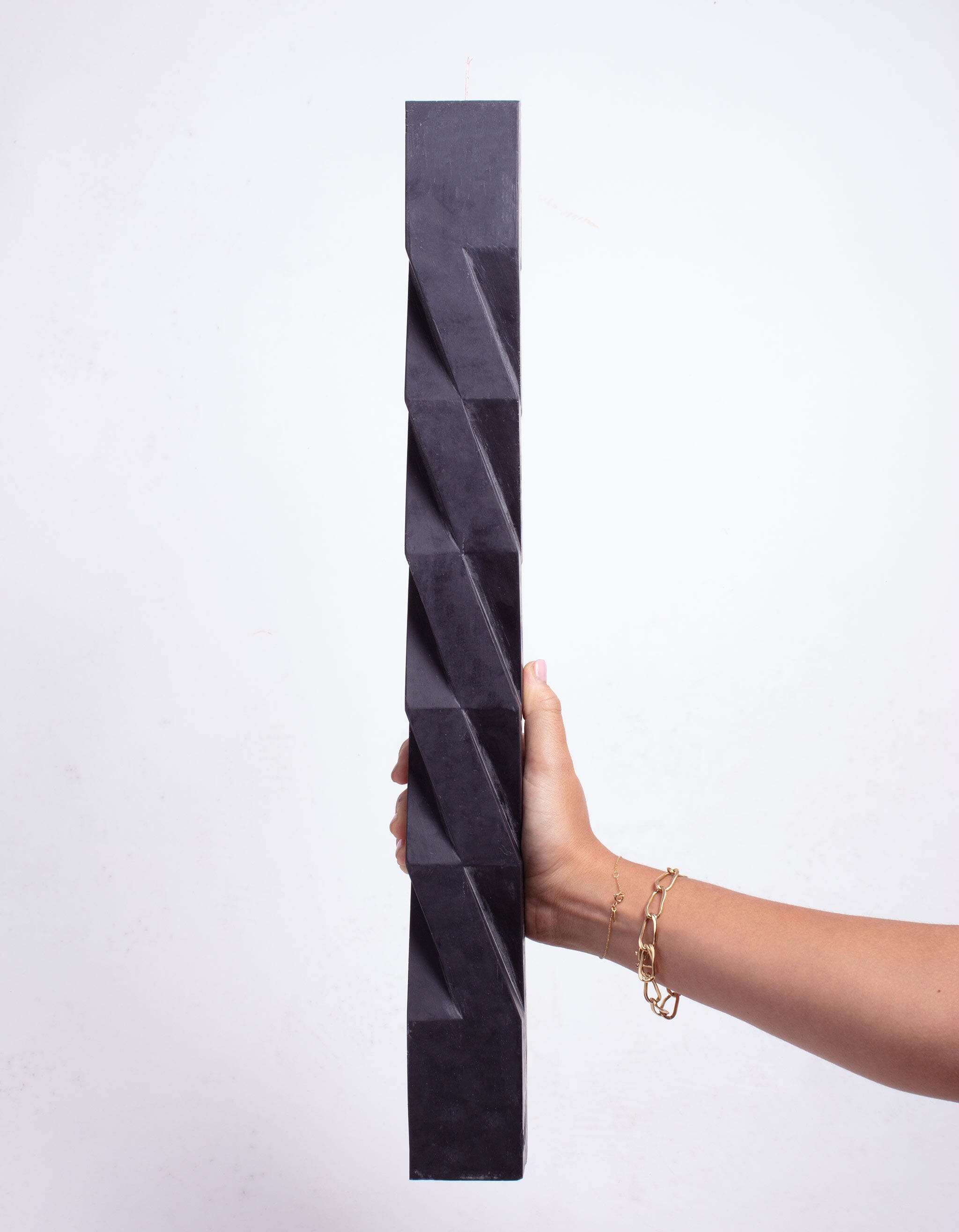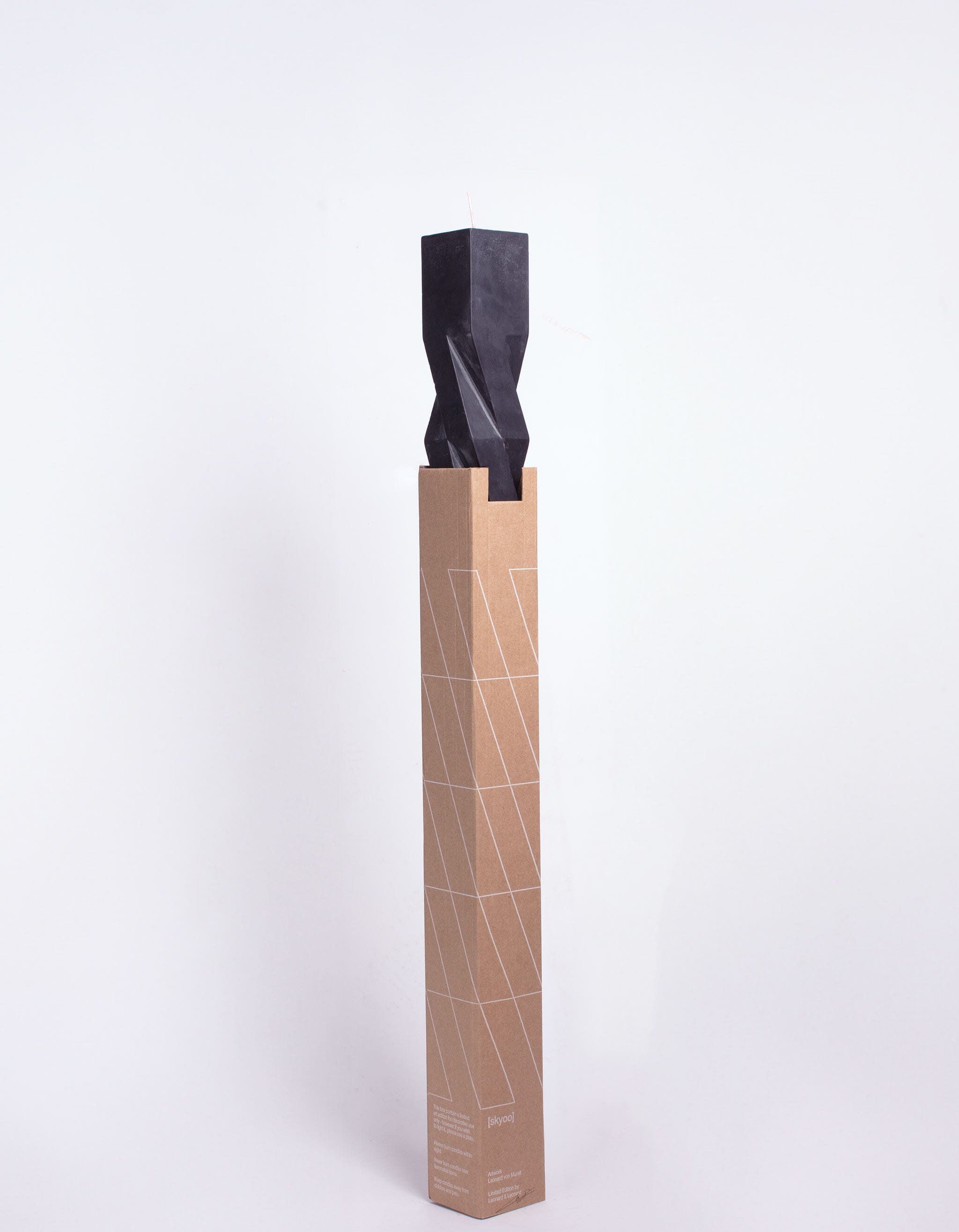 Skyoo Leather Scent - 1500G
Skyoo is a sculptural candle made by Leonard & Leonard, handcrafted in Portugal in a limited edition of 25 units.
Each box comes numbered and signed.

100% Vegetal Wax
Skyoo is a sculptural candle, handcrafted in Portugal in a limited edition of 25 by Leonard & Leonard.
Each box comes numbered and signed.

It's fruit of a collaboration between the artist Leonard von Muralt and the designer Leonard Golay, bringing to light the collective Leonard & Leonard. 

This sculpture is inspired by vernacular shapes that can reminisce architectural traditional carpentry.

- Wax : 100% Vegetal
- The boxes are 100% made of recycled paper and are 100% recyclable

Portugal
Ref.
To look after your candle, we suggest you follow the directions below:

- After each use, always cut the wick for it to be no longer than 0,5 cm at all times, this will avoid black smoke and improve the scent diffusion.
- To allow the scent to perfume your space, we recommend to burn the candle 3 hours at a time. It will reduce the amount of wax left on the sides of the glass, and extend the life of your favourite candle.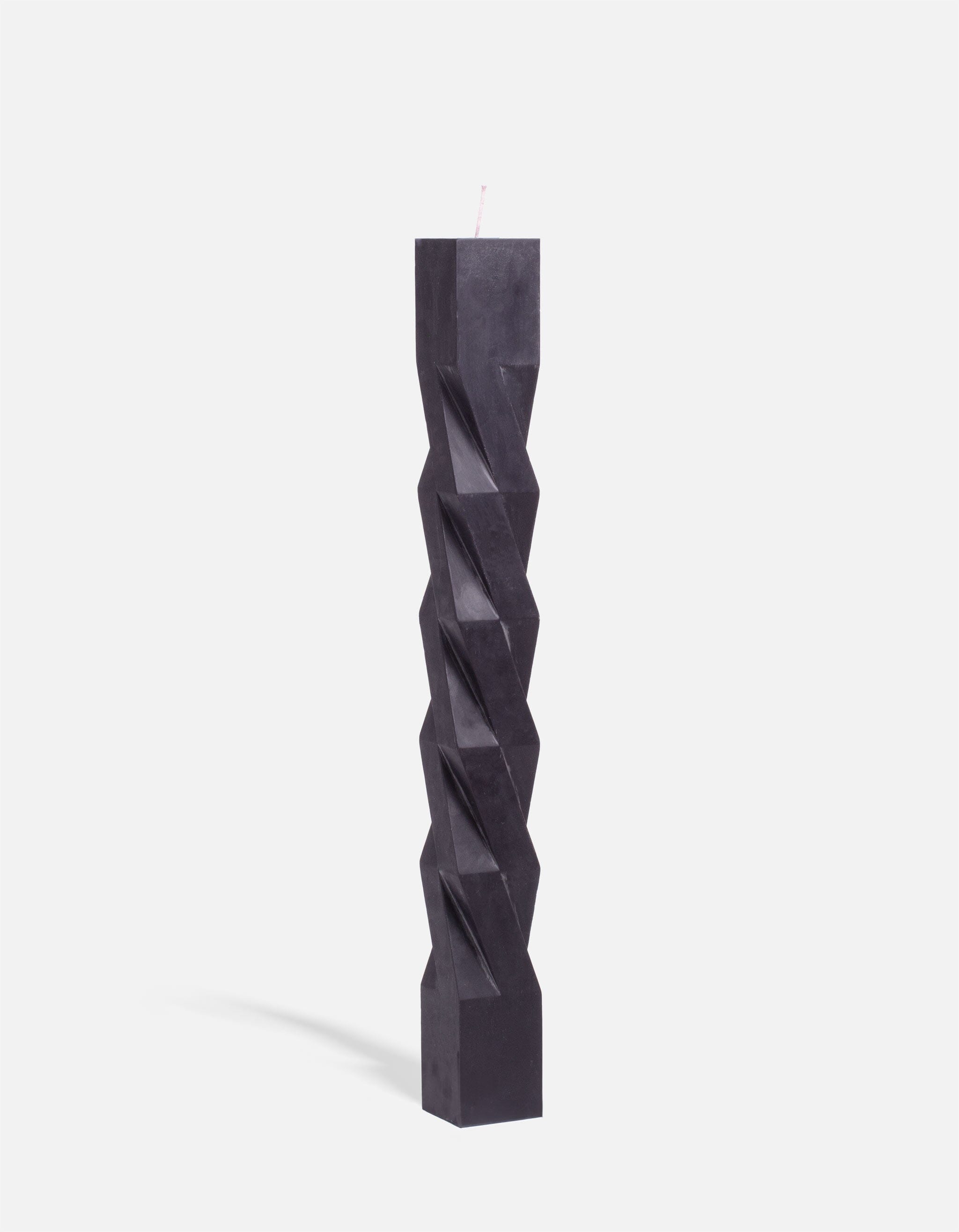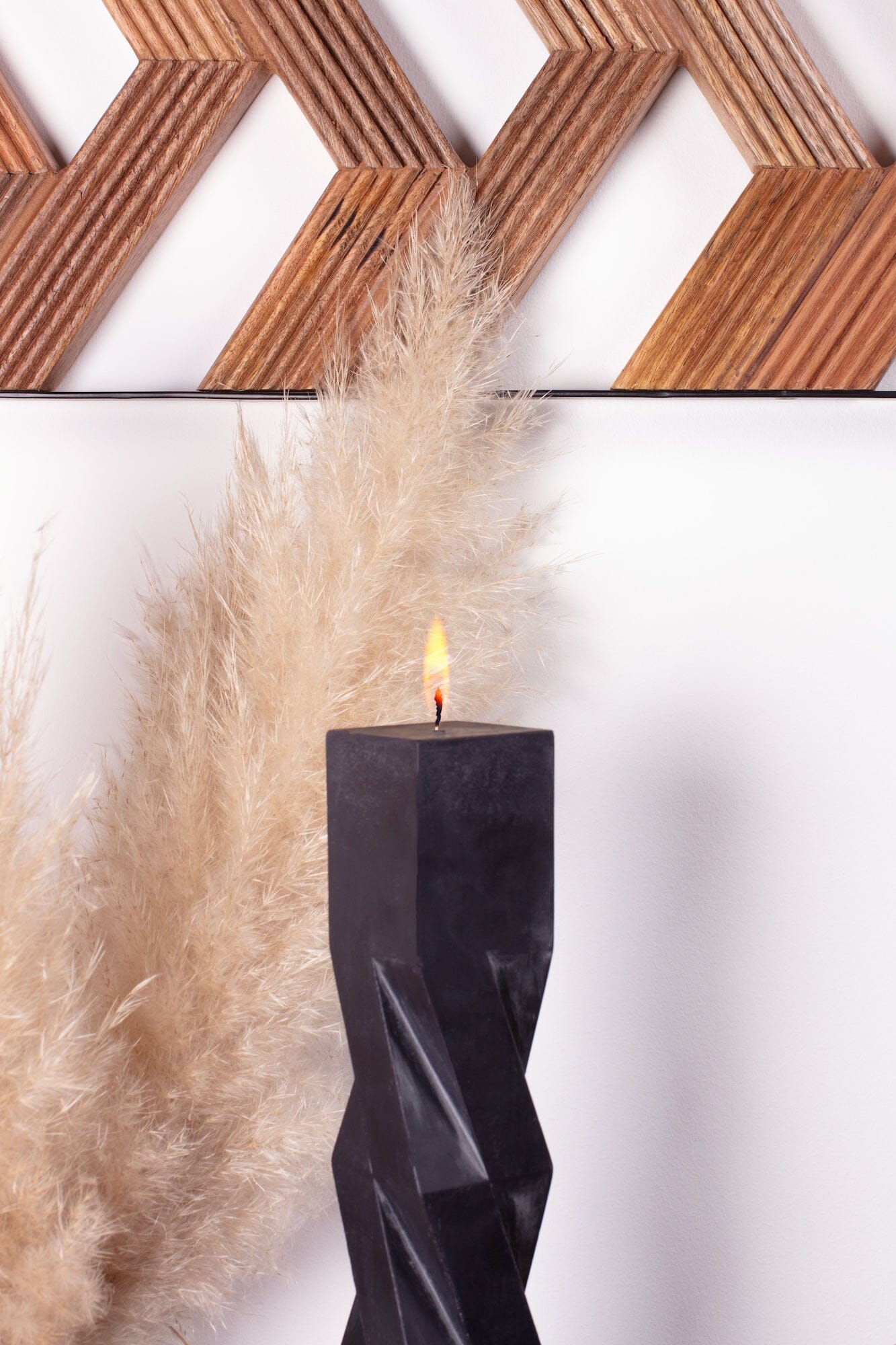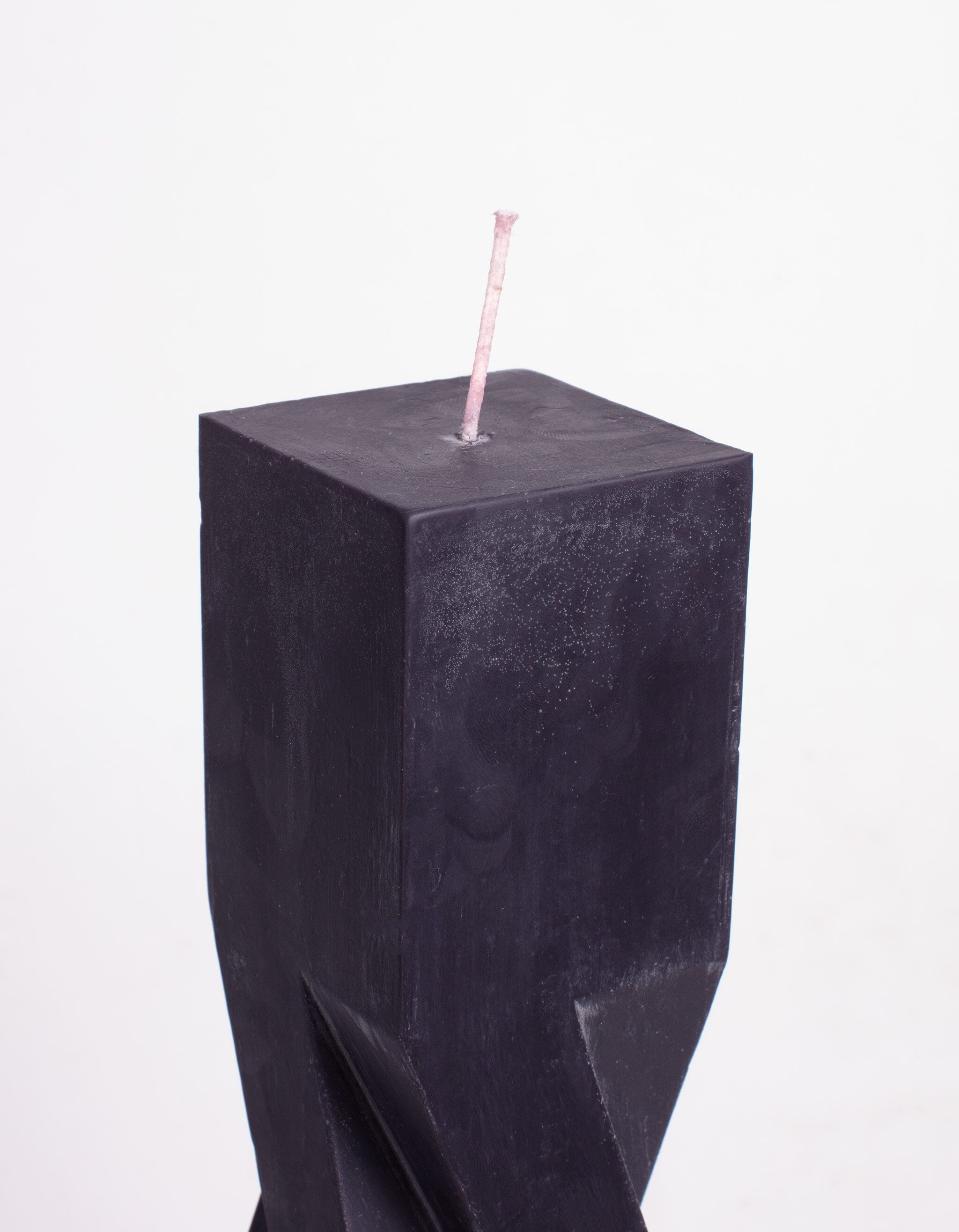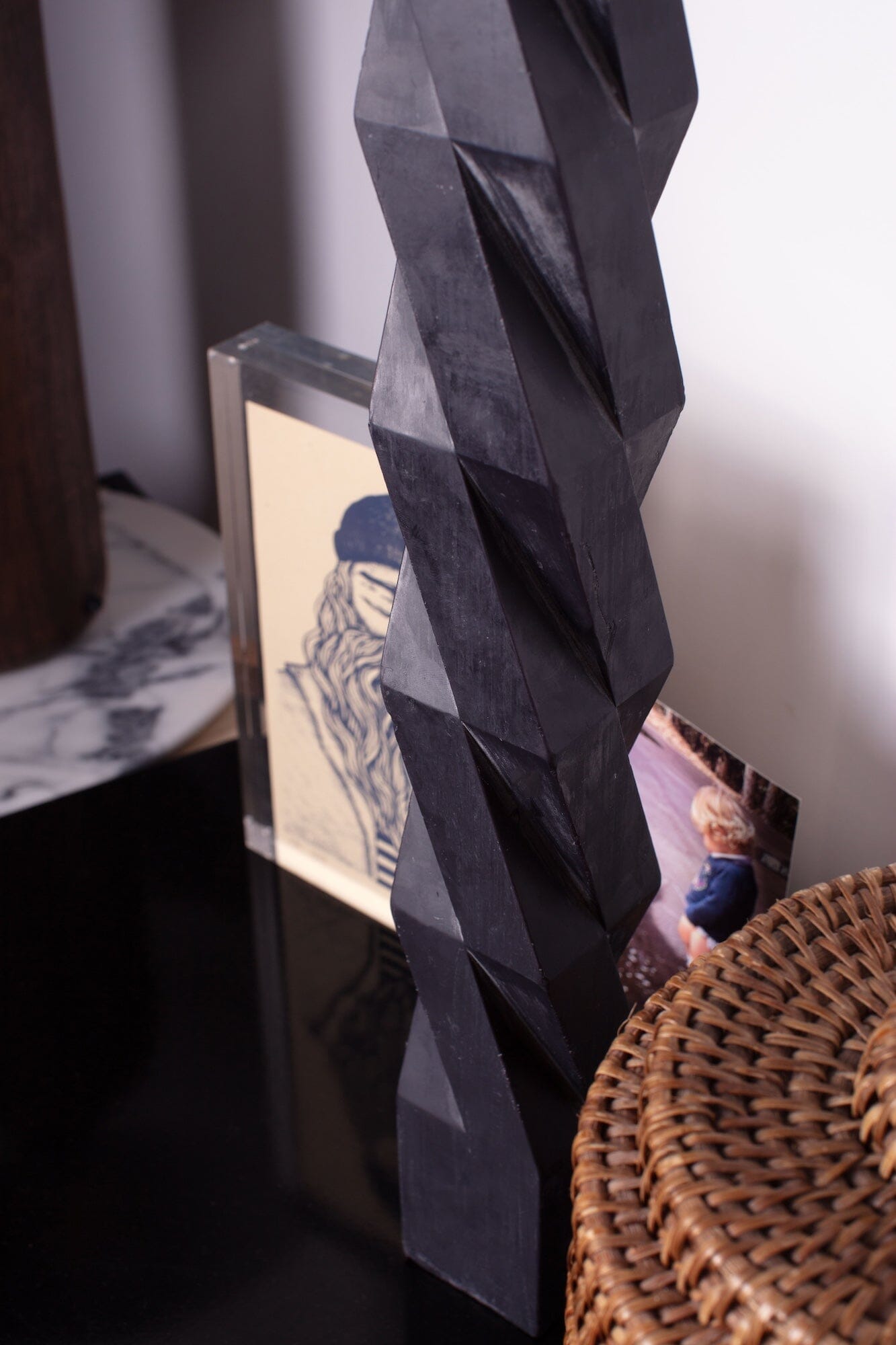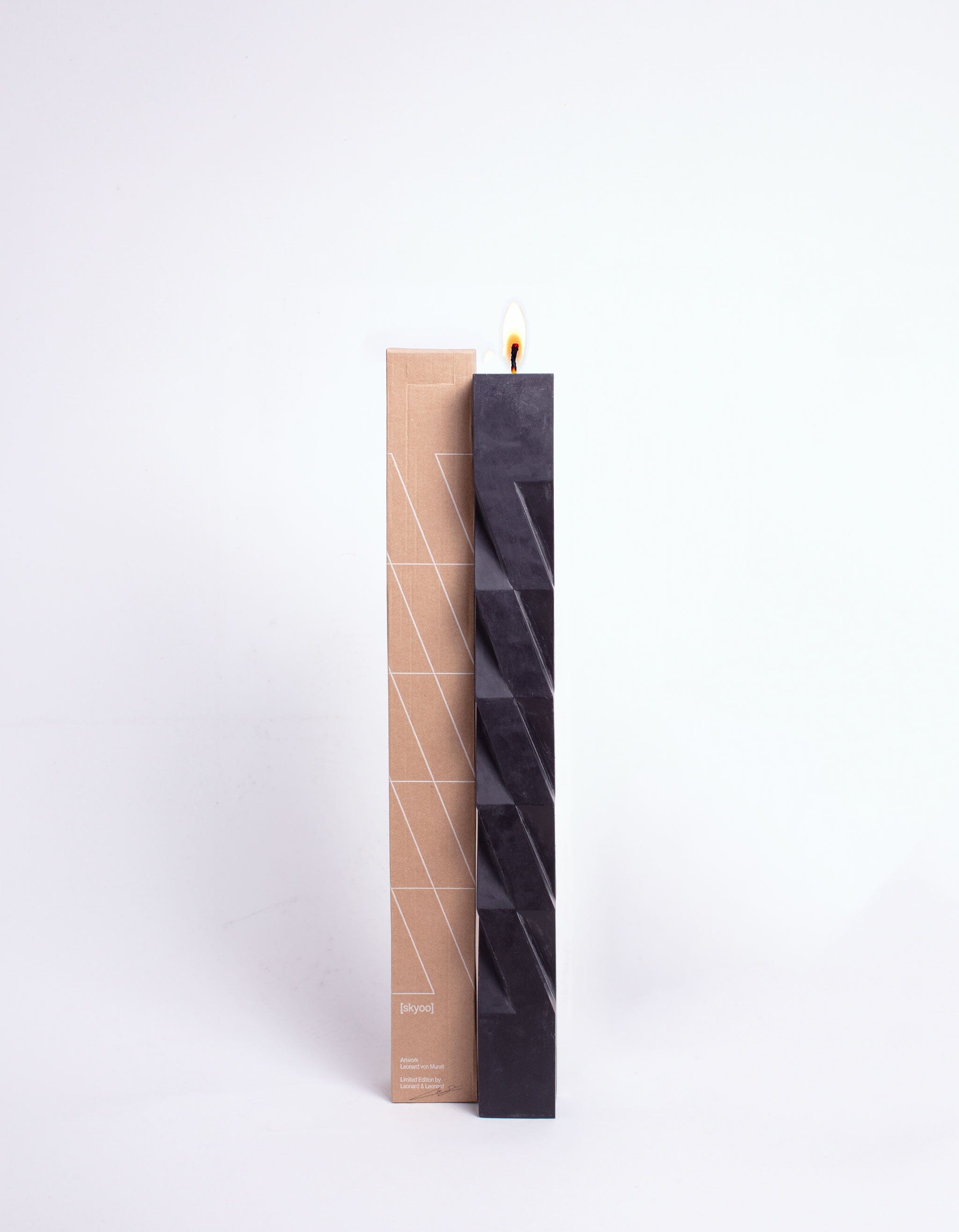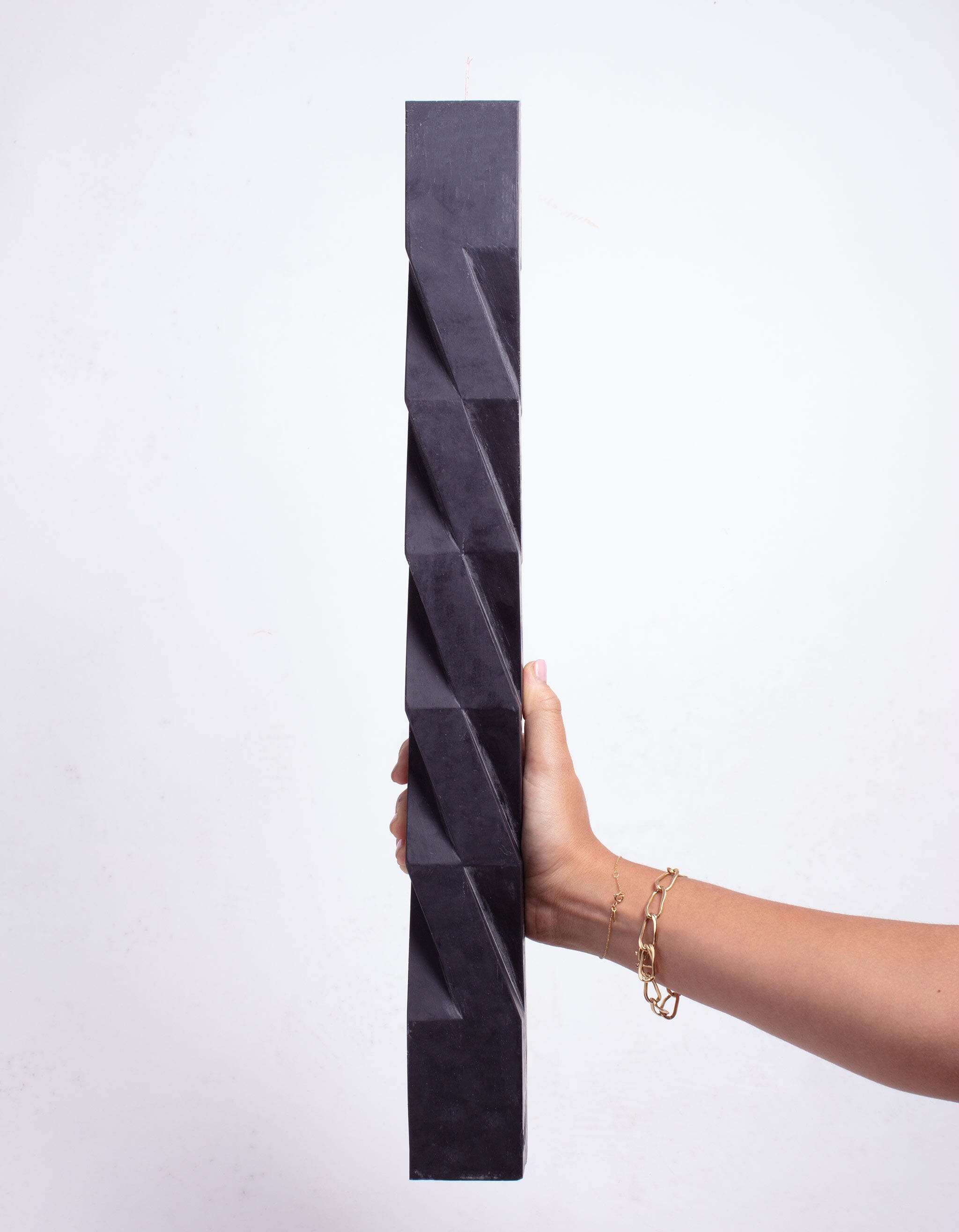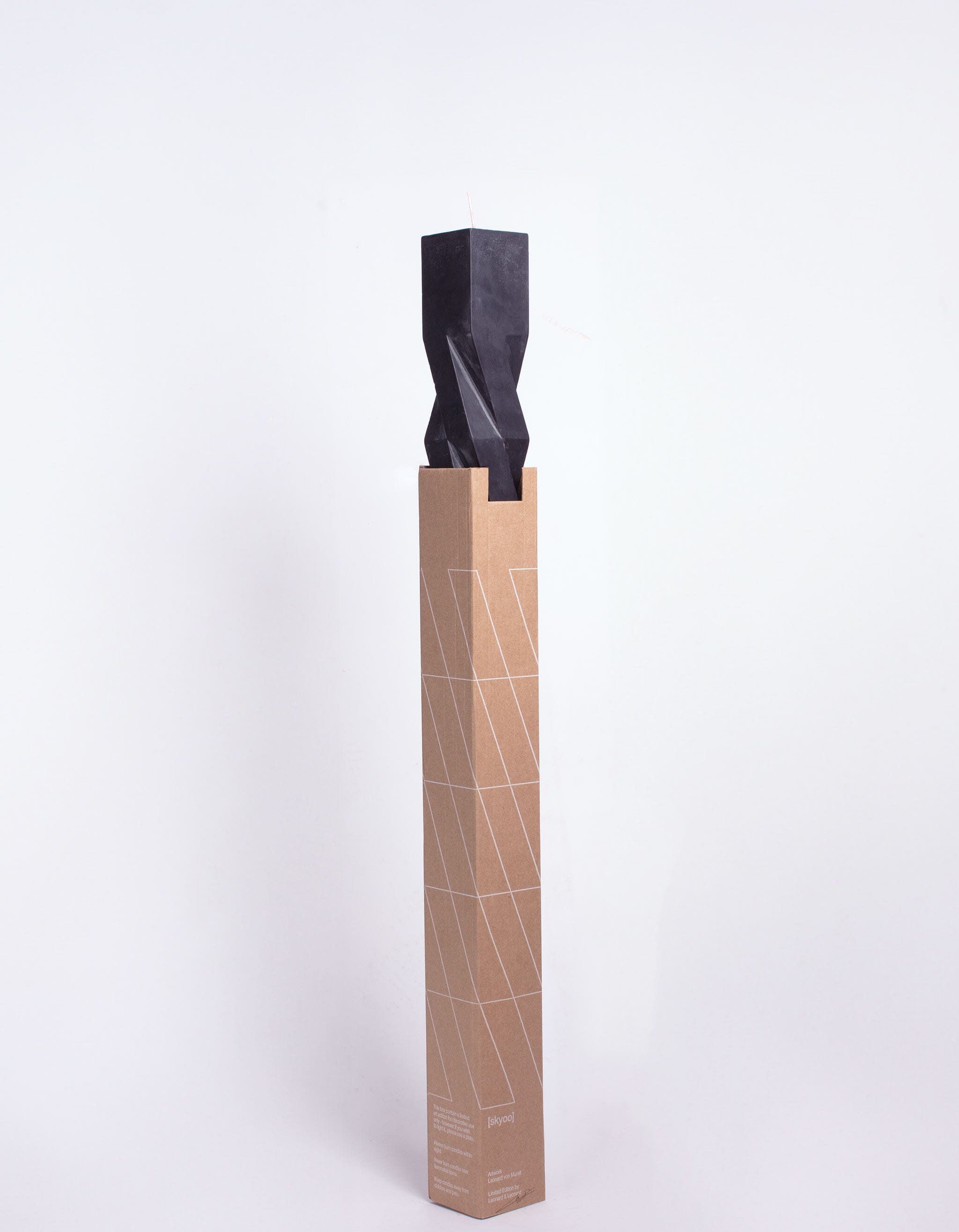 Join the waitlist
To be notified when a size becomes available, please enter your email below.
Skyoo Leather Scent - 1500G