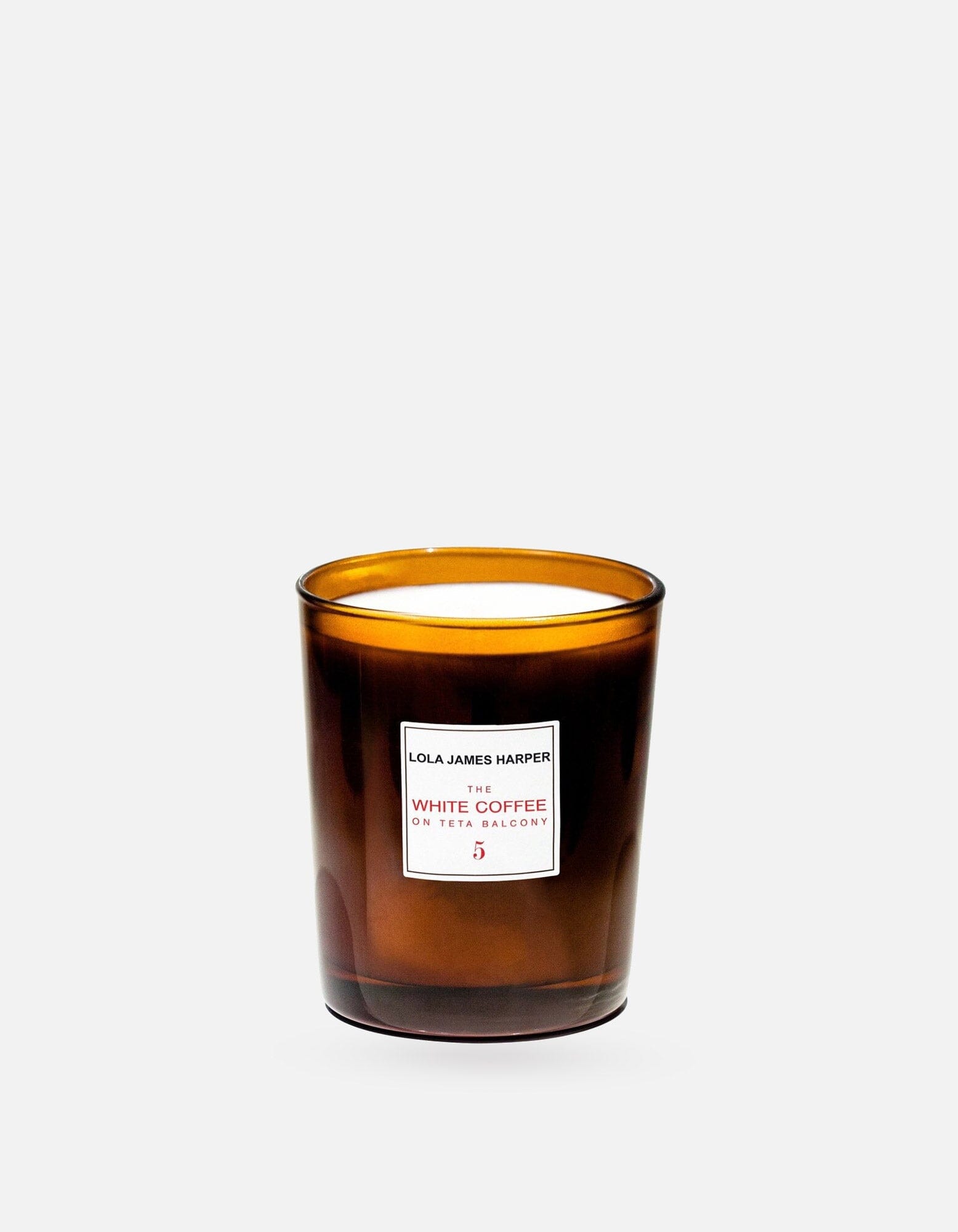 5 The White Coffee - 190G
ORANGE BLOSSOM/HONEY
5 The White Coffee on Teta Balcony. Teta is a dear friend… we gather often at her place to talk, chat, think about our projects…She always serves us an oriental beverage that is called « white coffee » and that is actually natural orange blossom with honey and hot water …. believe me, a great beverage to relax and think right….
- Wax : Mineral and Vegetal
- The boxes are 70% made of recycled paper and are 100% recyclable

Ref.
To look after your candle, we suggest you follow the directions below:

- After each use, always cut the wick for it to be no longer than 0,5 cm at all times, this will avoid black smoke and improve the scent diffusion.
- To allow the scent to perfume your space, we recommend to burn the candle 3 hours at a time. It will reduce the amount of wax left on the sides of the glass, and extend the life of your favourite candle.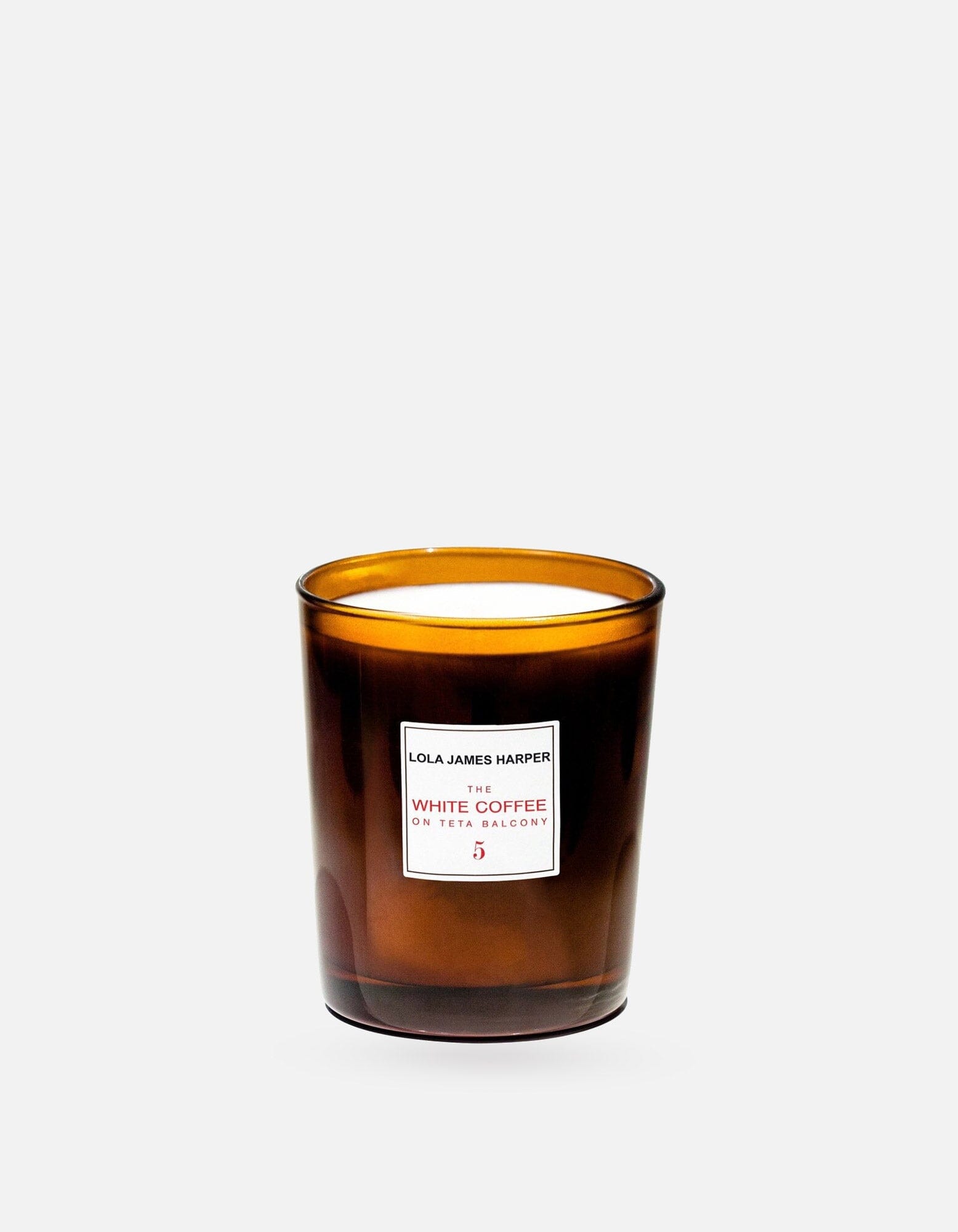 Join the waitlist
To be notified when a size becomes available, please enter your email below.
5 The White Coffee - 190G