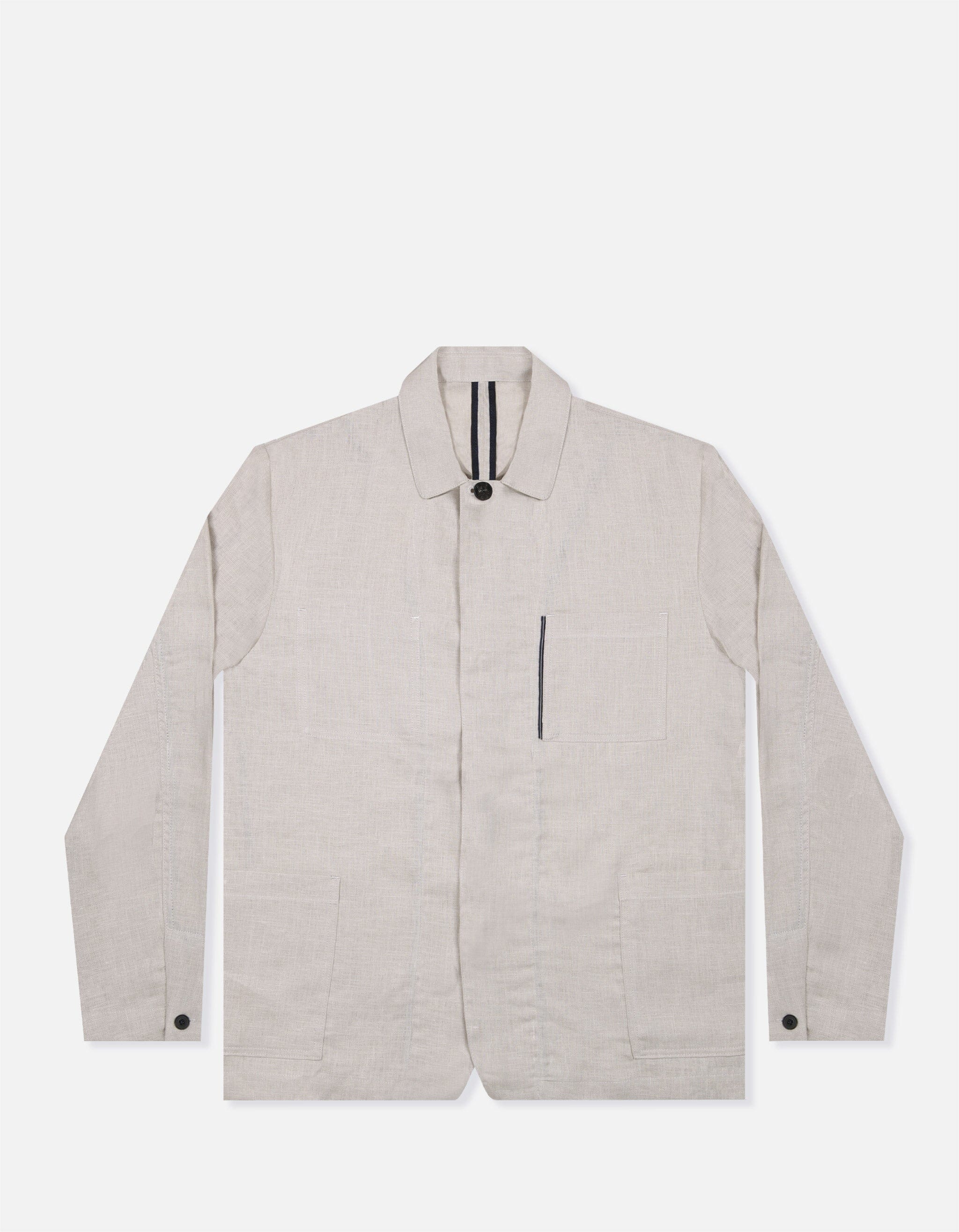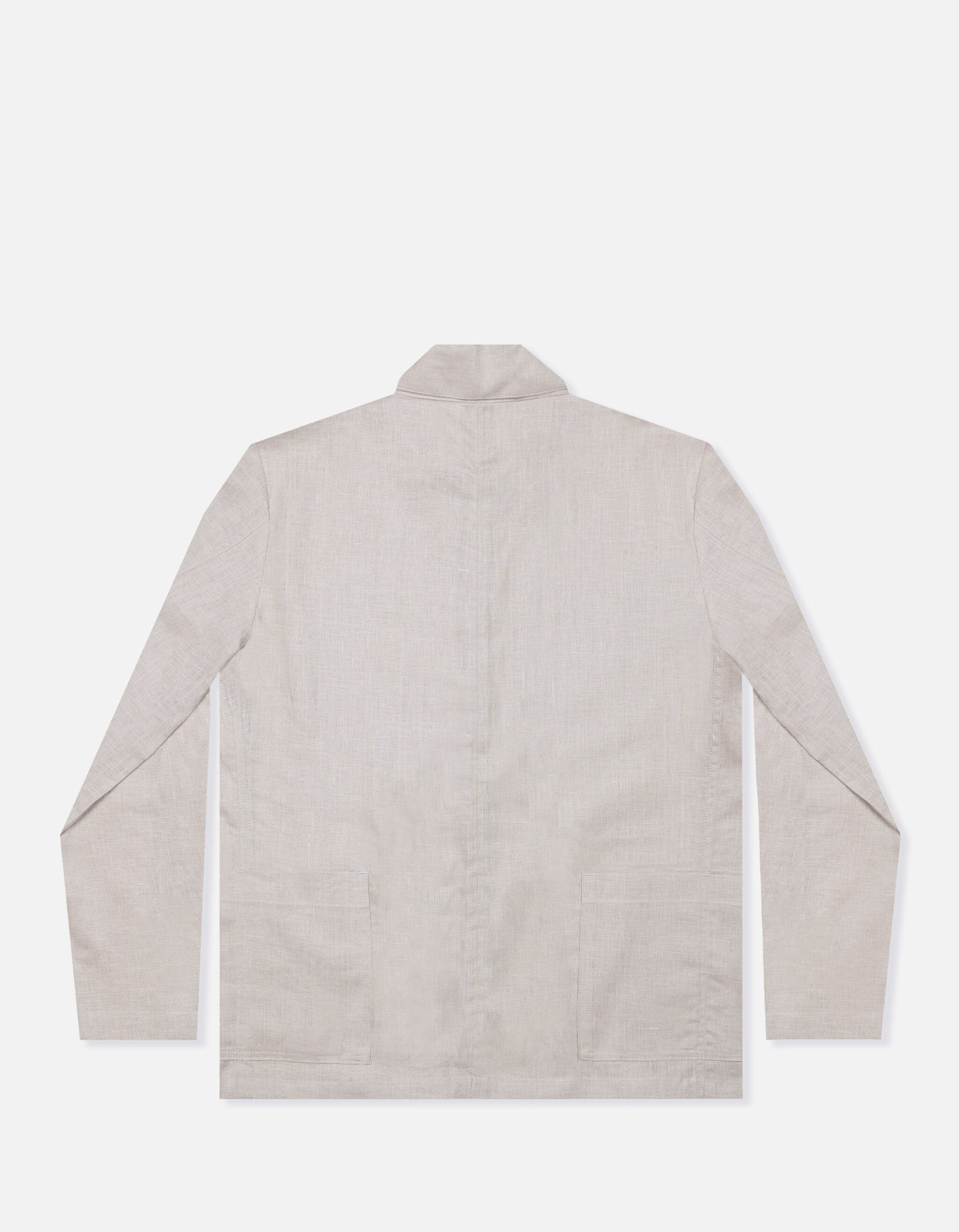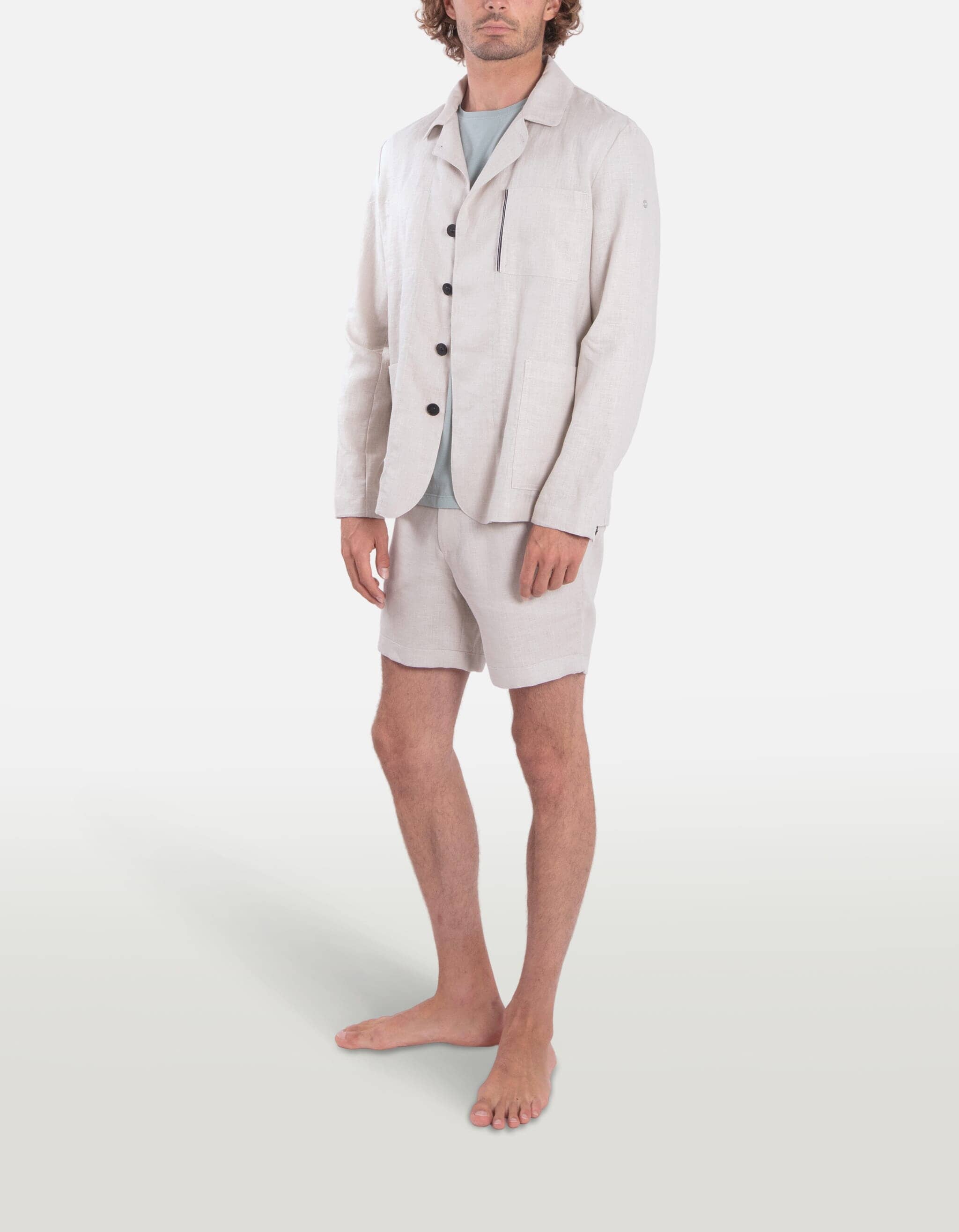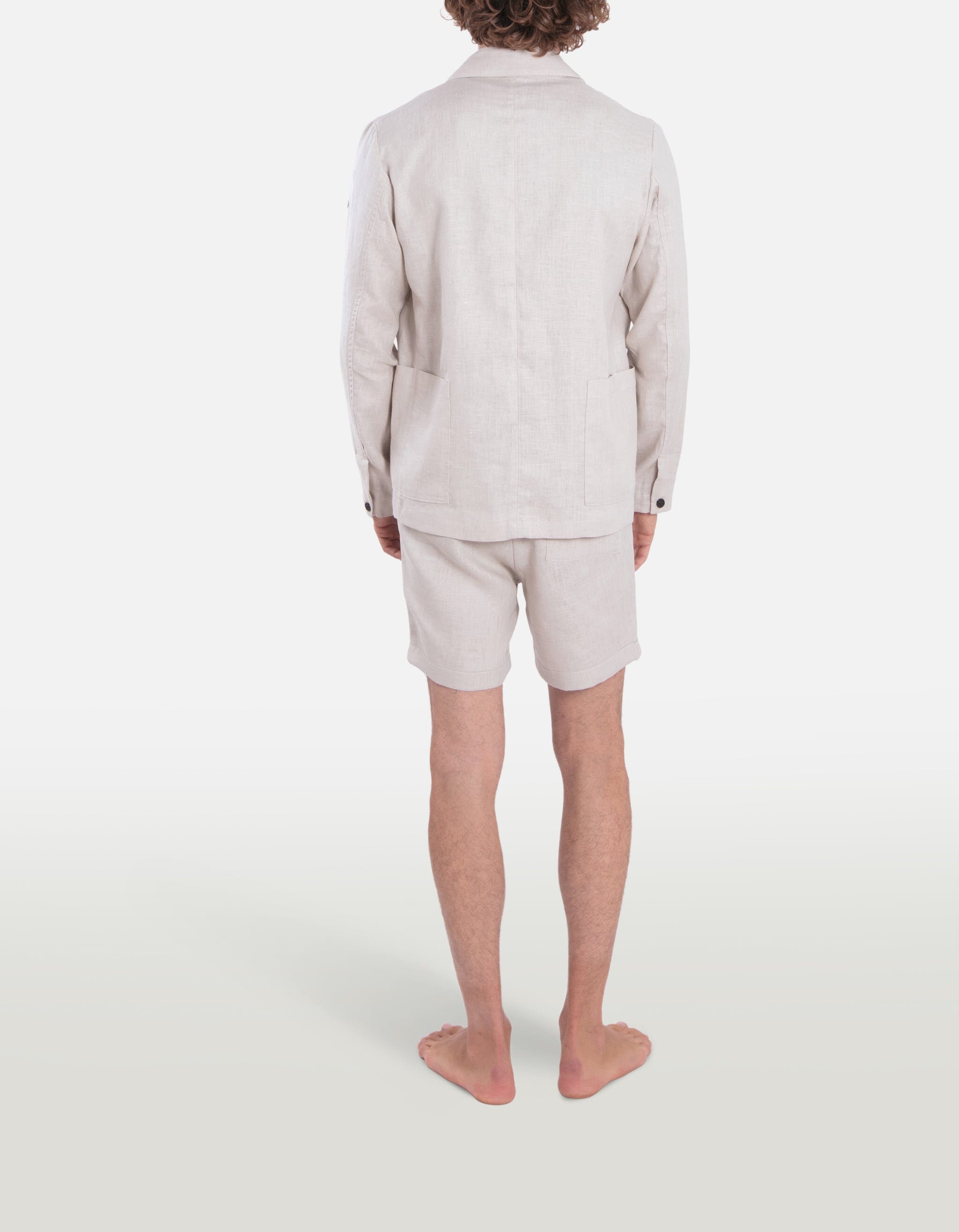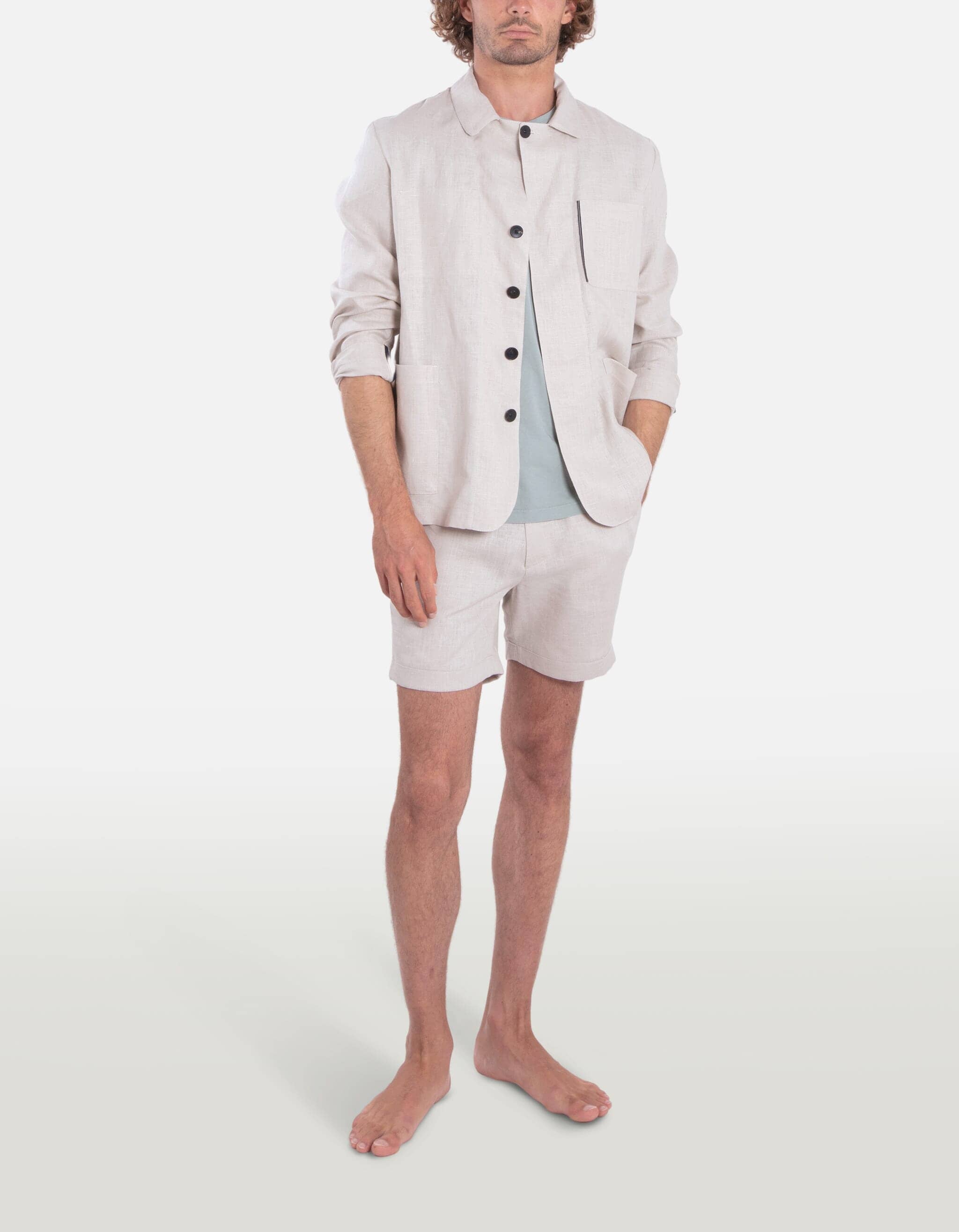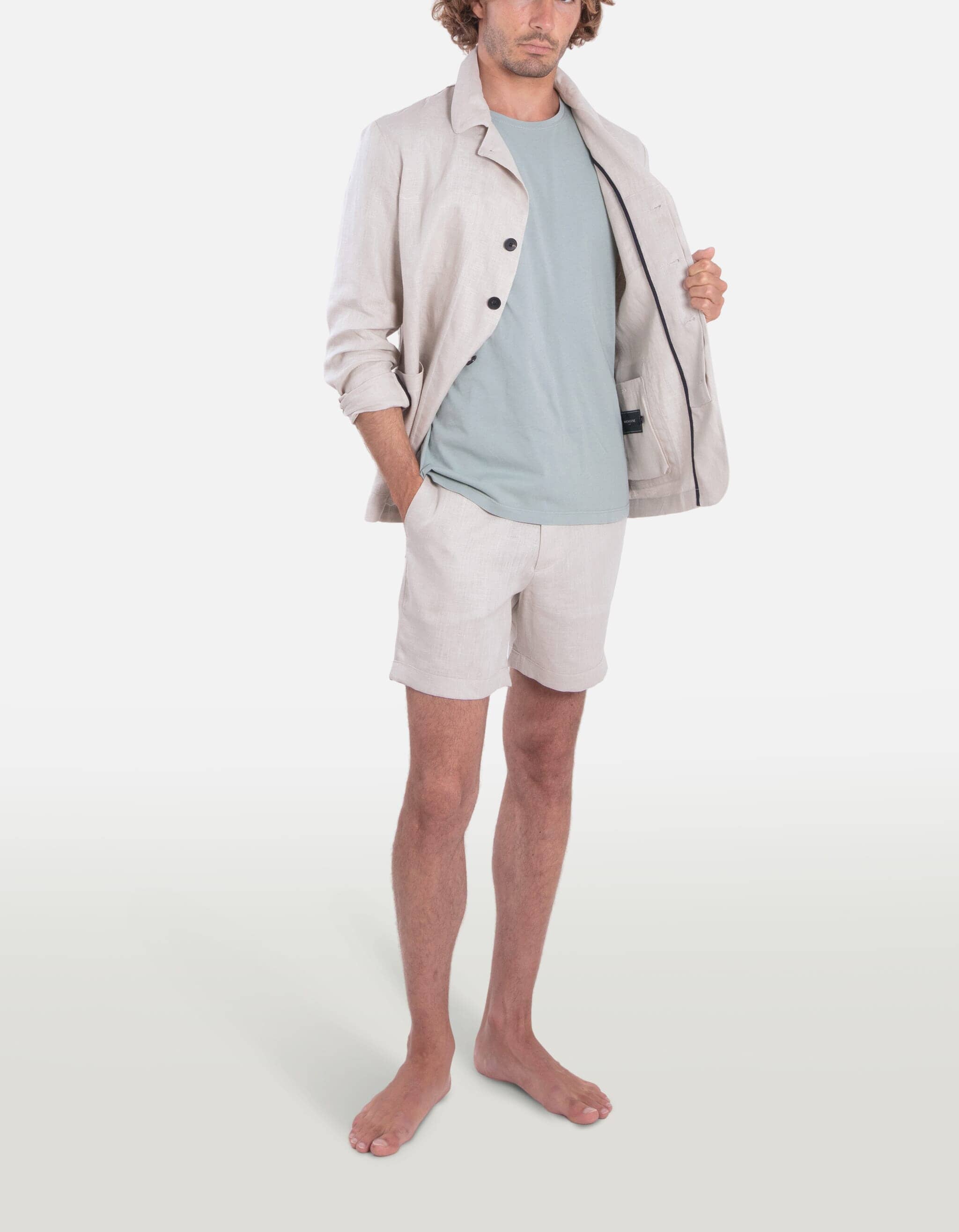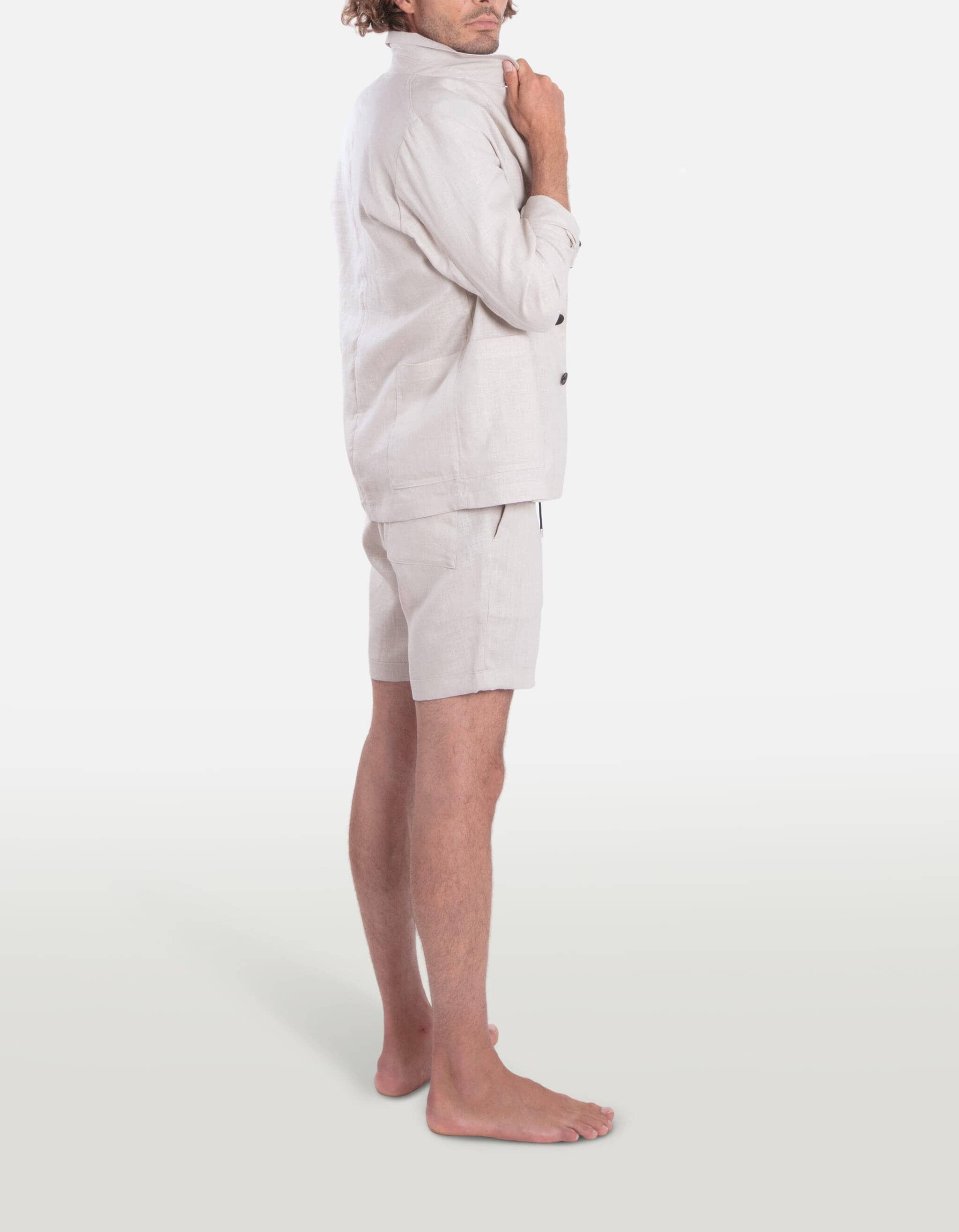 Doris - 04. Beige Grey
Meet DORIS, our playful Linen Overshirt, inspired by the Japanese Bleu de Travail -- Is it a sport coat? Worker's jacket? Artist's pop-on? Mais, oui, and more.
A throwback to slightly classier times, Doris has a habit of behaving like a sport coat on holiday in the French Riviera. Tailored fit, immaculately lightweight but sturdy
- 100% pure linen
- Fabric woven in Italy, sourced from Belgium and France
- French-finished seams throughout interior
- Iconic MACKEENE piping details

🇵🇹 Made in Portugal
Ref. jac-doris-04beigegrey-s
To look after your sophisticated linen jacket, we suggest you follow the directions below:

- Machine wash at max 30°C or 65F
- Do not tumble dry, we suggest air-drying
- Iron on medium heat to avoid any damages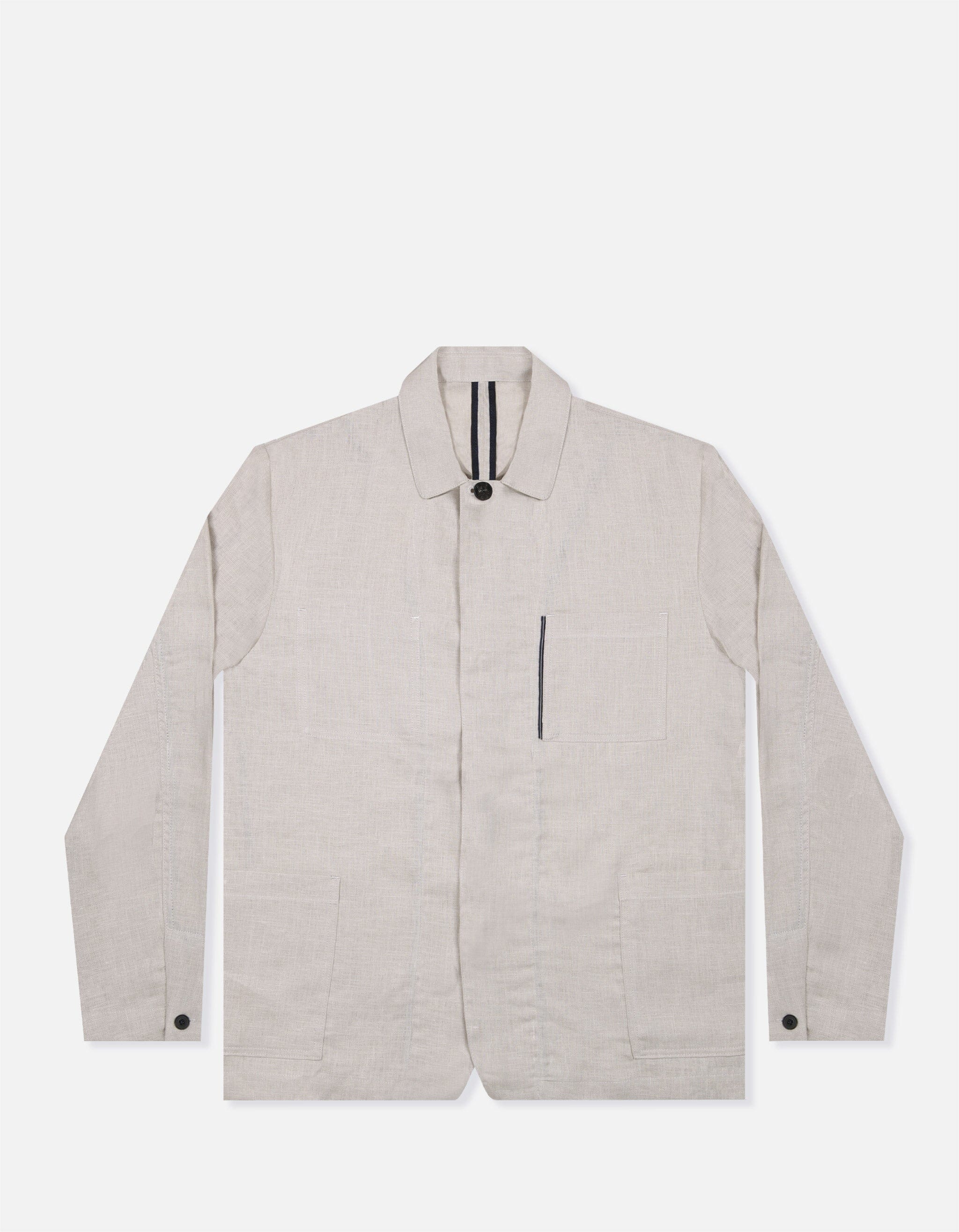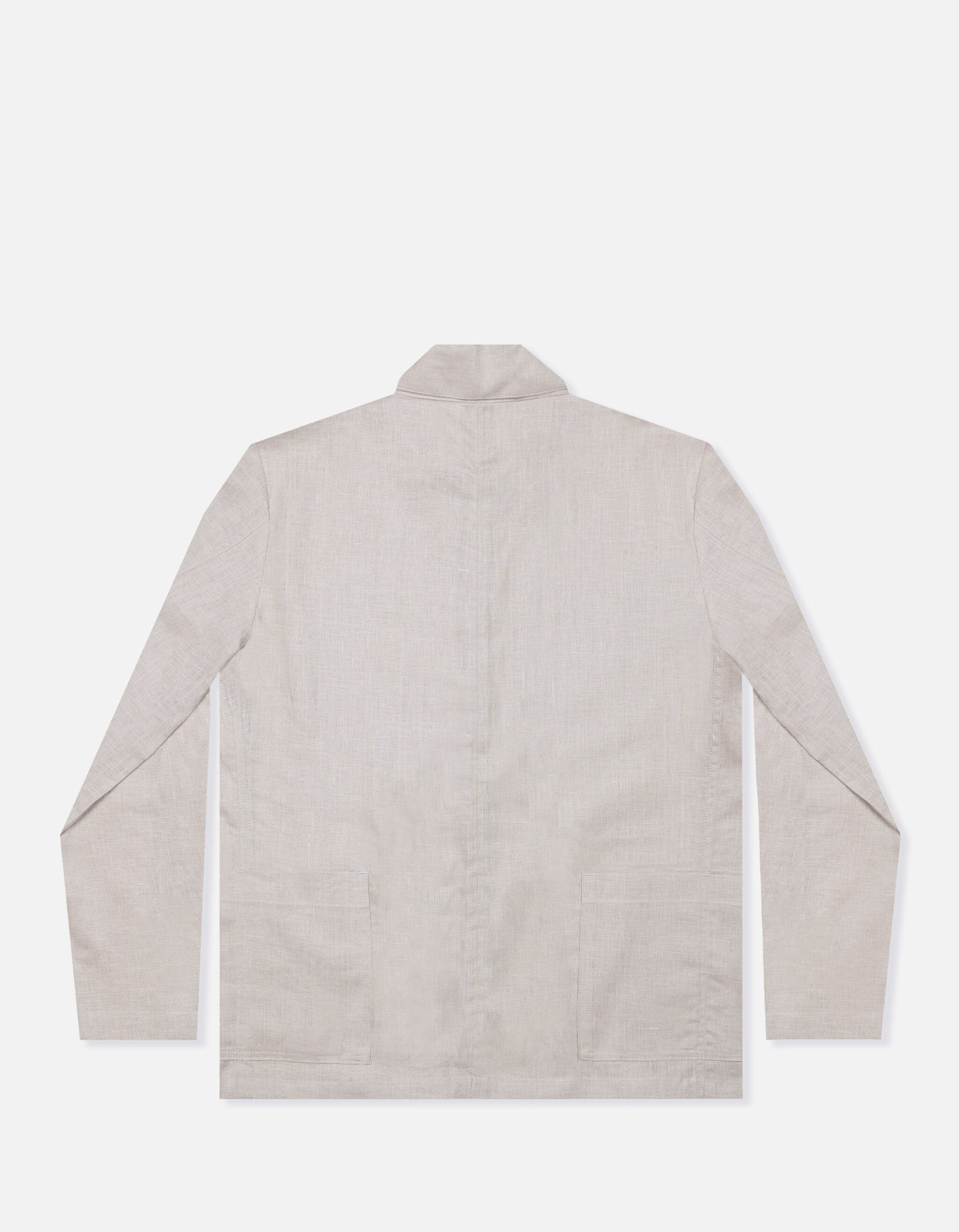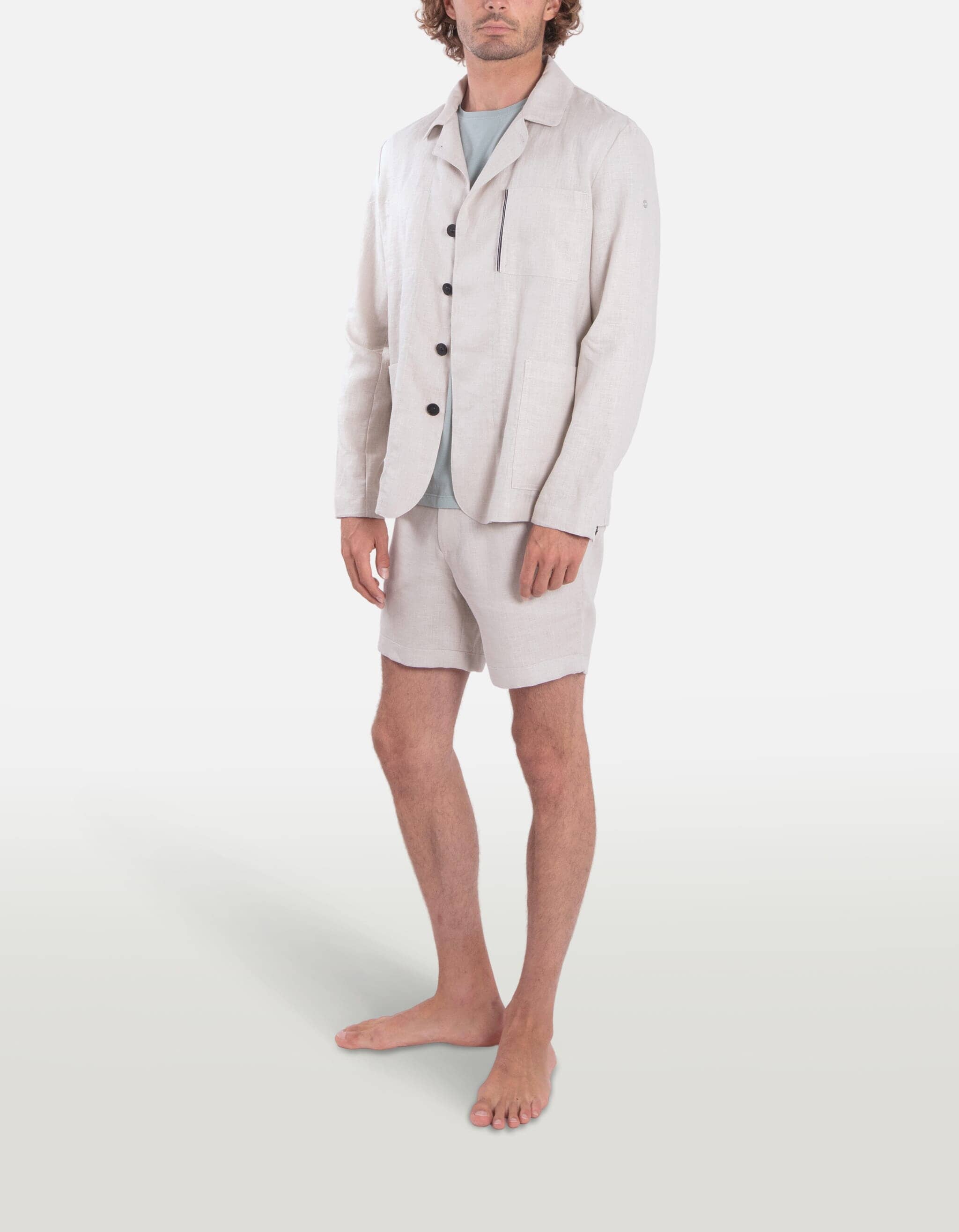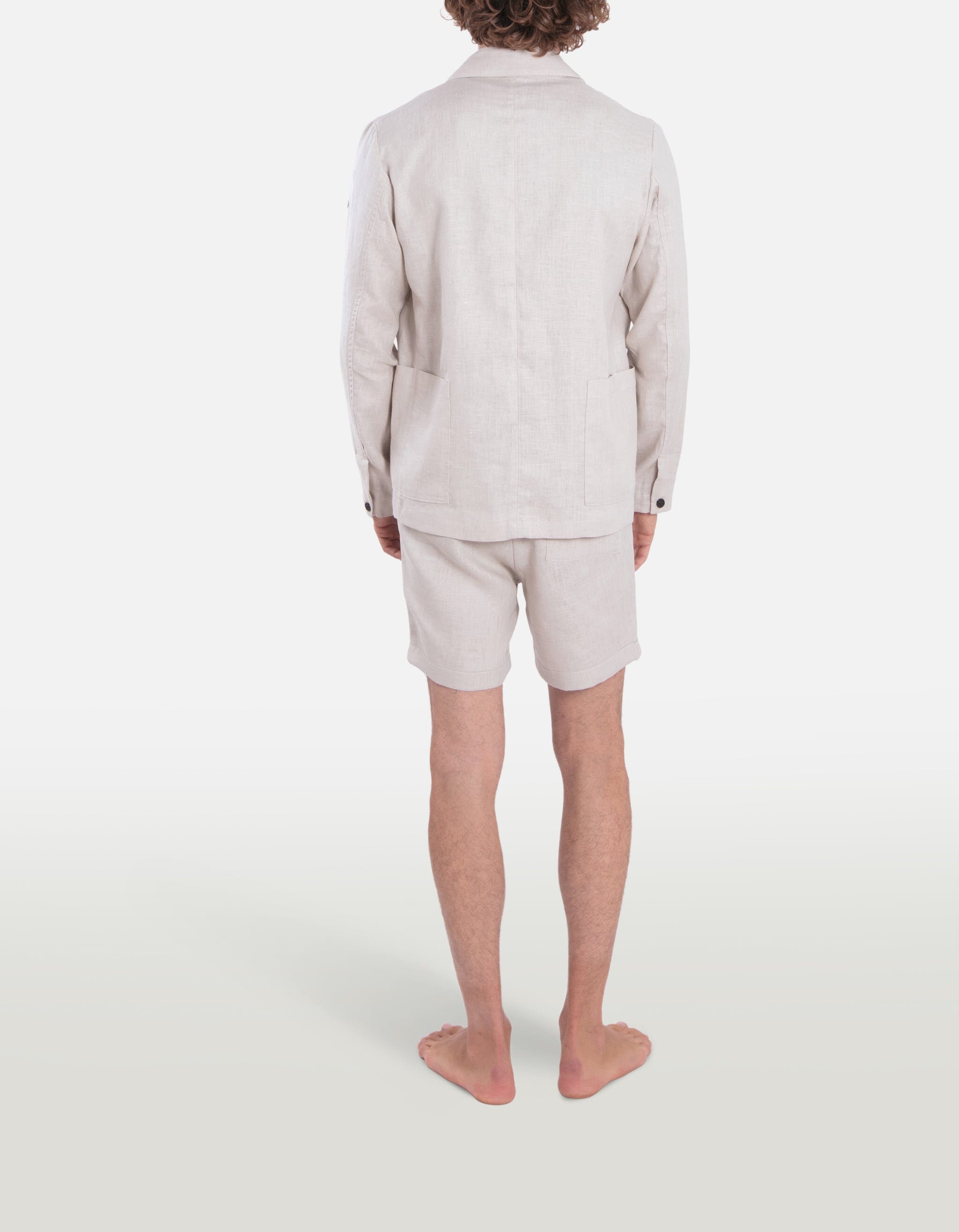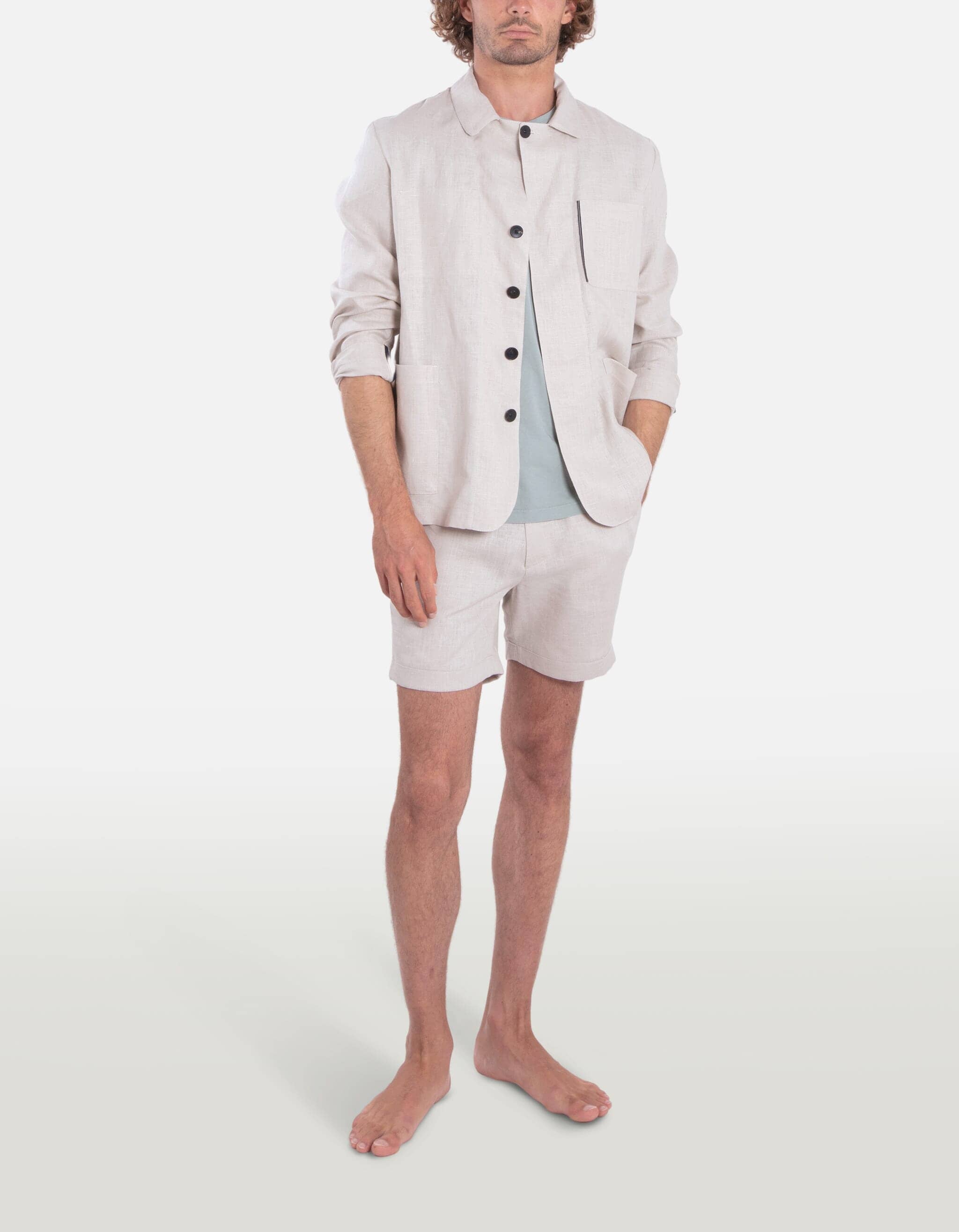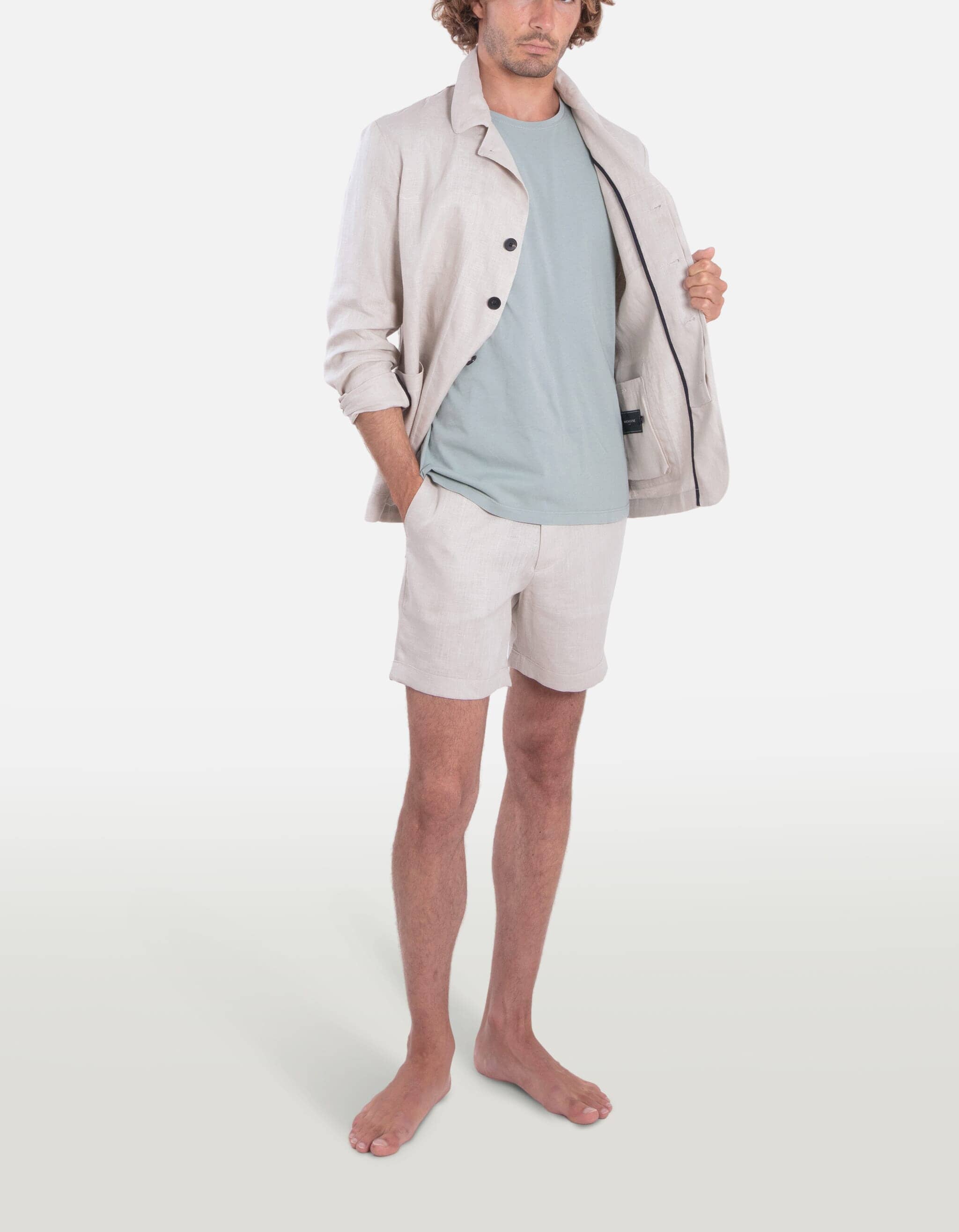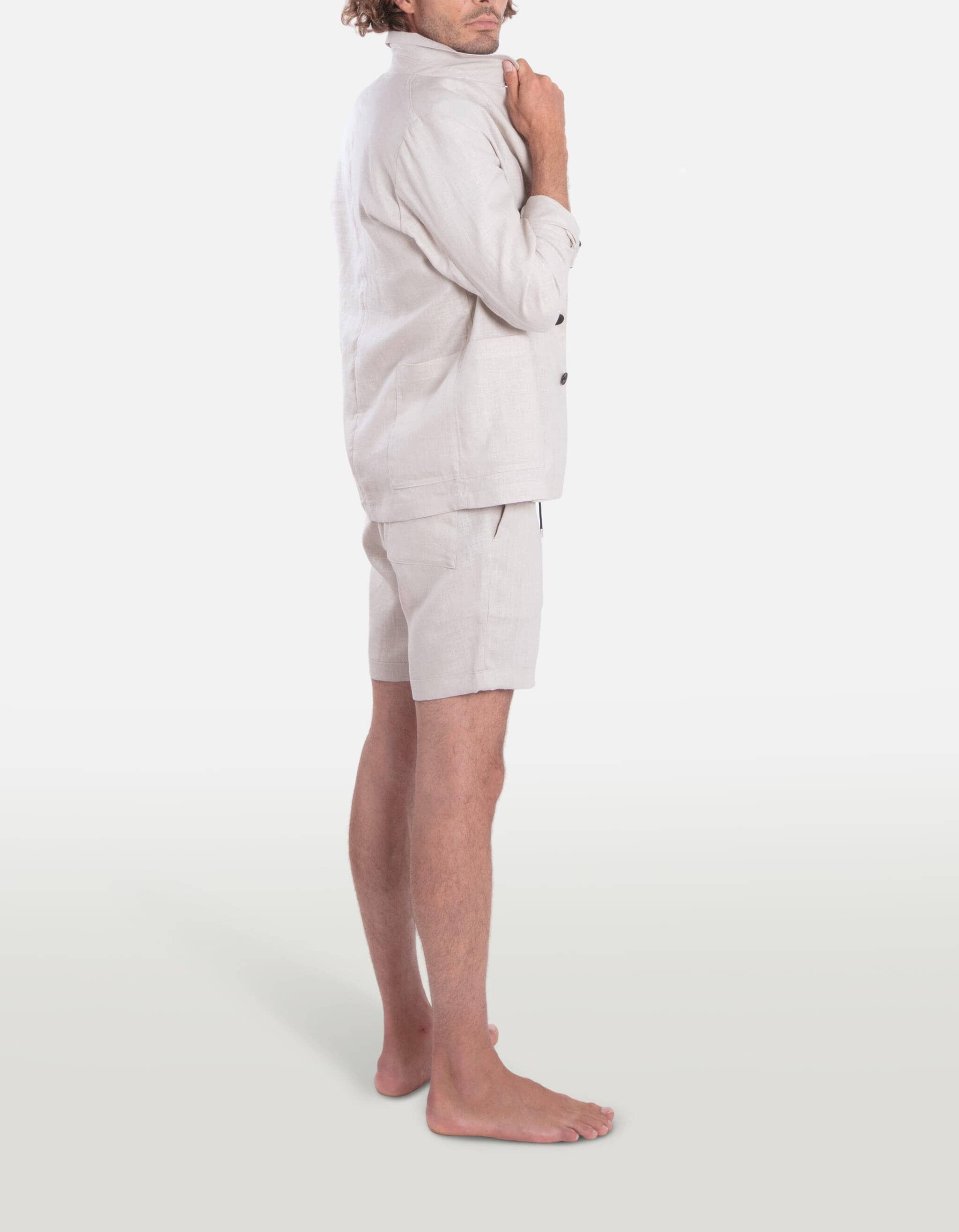 Join the waitlist
To be notified when a size becomes available, please enter your email below.
View more
Related products